Covid-19 Considerations
Classroom areas arranged to provide 6 feet of space between all attendees
Lunch and coffee breaks similarly arranged
Transfer to 100% Online course at any time at no additional charge
May reschedule to any course within 1 year of original course date at no additional charge
100% refund up to 14 days before class
Choose Expert Leadership & Guidance
Learn from a credentialed instructor who provides expertise, insights and one-on-one guidance.
Network, share experiences, and discuss topics with other FM professionals.
Stay on track to earn your credential with a structured learning experience and support.
Take advantage of your organization's funding options, such as corporate tuition reimbursement.
​
ProFM Adds Value for You
Now is the time to start becoming an FM of the future to ensure you and your organization are prepared to meet the changing roles and needs that the facility management industry as a whole is facing. ProFM's all-in-one program allows individual facility professionals or whole departments to fill in knowledge gaps and take on skills that are needed to keep your organization moving forward.
​
ProFM Benefits Your Entire Organization
Teaching you best practices to apply to your organization's processes immediately
Helping you develop strategic business skills to benefit your organization's bottom line
Demonstrating your department's value to C-Suite and leadership roles
​
Tools to Help Transform FM
The ProFM™ Credential Program is an all-in-one and current training program designed to help facility managers broaden and update their knowledge and skills to today's global standard. Based on input from top FM leaders and more than 3,300 professionals worldwide, ProFM's Body of Knowledge includes 19 functional areas and five cross-functional competencies to make up the 24 things every facility manager should know.
​
Competencies for Facility Professionals
Facilities & Value of FM
Cross-Functional Competencies
Communication
Sustainability
Quality
Collaboration
Asset Management
Project Management
Strategic Planning
Capital Planning
Construction
​
Risk Management
Compliance & Standards
Environmental Health & Safety
Security
Emergency Management
​
Business Management
Human Capital
Leadership Skills
Financial Management
Procurement
Contracts
Real Estate
​
Operations & Maintenance
Technical Services
Occupant Services
Work Management
Utility Management
Space Management
​
Emerging Leaders
No mandatory requirements
Basic knowledge of facilities management to succeed
Related work experience beneficial
​
Mid-Level FM Professionals
Current and relevant FM knowledge
Traditional and new skills
Fill in knowledge gaps
Industry standard credential
​
Senior Level FM Professionals
FM strategic & tactical skills & tools
Portfolio asset management
Comprehensive body of knowledge
​
U.S. Federal Buildings Personnel Training Act (FBPTA) authorized
The U.S. General Services Administration (GSA) recognized ProFM as an approved education provider in October 2018
​
Timely & Current
Released in March 2018, the ProFM Credential Program covers the most timely topics, technology and best practices, including the new ISO 41000 standards.
​
24 Things Every FM Should Know
The foundation of the ProFM
®
 credential is the ProFM Body of Knowledge, which defines the 19 functional FM knowledge areas and five cross-functional competencies required of today's facility professionals.
​
BOMI International recognizes ProFM
ProFM credential holders can receive competency credit for BOMI's Fundamentals of Facilities Management course and will earn a strong advantage toward success in
many courses that are required for BOMI's FMA® designation.
​
Make an Immediate Impact on Your Facilities
Employers want you to have the right knowledge AND have the ability to apply that knowledge.  ProFM provides practical knowledge and best practices. What you learn today, you can apply today!
​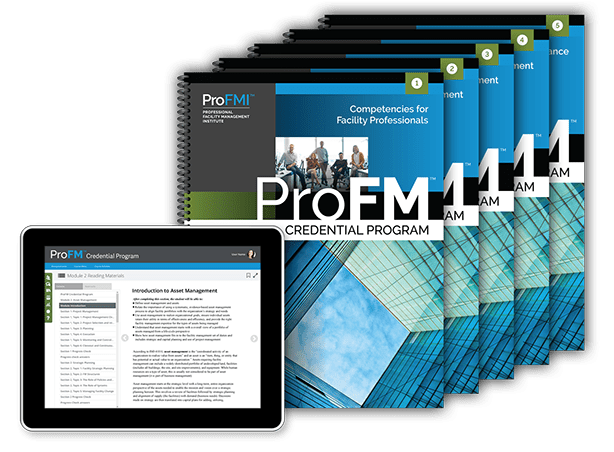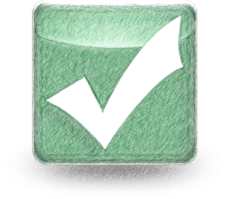 Pre-test
Evaluate your initial knowledge to identify areas of strength and weakness.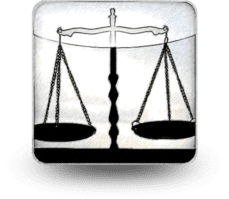 SmartStudy
Build a customized study plan using your pre-test results to target your most challenging topics and optimize your preparation time.
Section quizzes
After reading each section, test your comprehension, retention, and ability to apply concepts.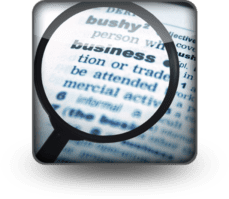 Flashcards
Review key facility management terms and definitions.

Progress Report
Track your activities and scores.

Resource Center
Access additional FM resources, feedback links and more.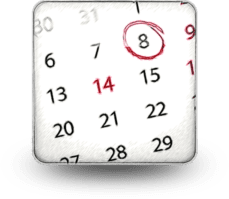 Online Access Period
12 months from date of purchase.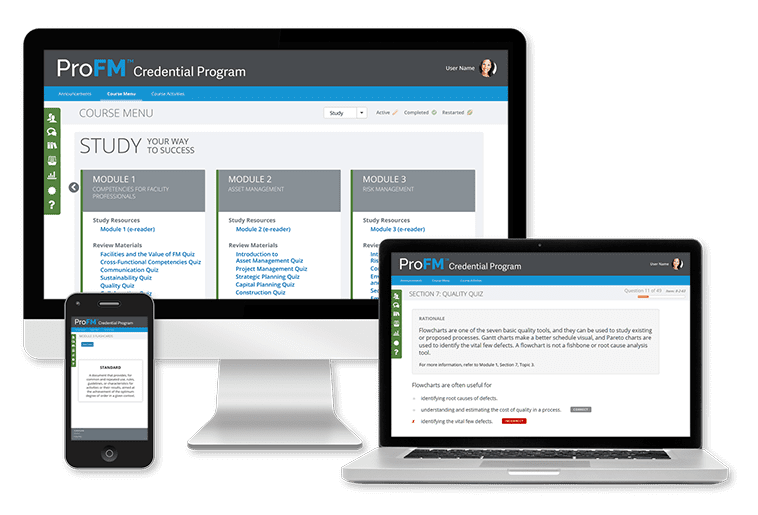 Two-part online final assessment:

Part 1: Knowledge Exam – Designed to measure your breadth of knowledge in the FM profession, based on the 19 functional knowledge areas and five (5) cross-functional competencies of the ProFM Body of Knowledge.

75 multiple-choice questions
90 minute time limit

Part 2: Application Exam – Designed to test your ability to apply your skills to real-world scenarios that you may encounter in your work. Questions focus on reviewing and critically analyzing different situations to best apply the ProFM knowledge and competencies.

50 multiple-choice questions
90 minute time limit

Complete on your own device, at a convenient time and place
Assessment may be repeated at no additional fee until you pass with a score of 70% or higher (within your 12 month access period)
Submit your final results online to receive your official certificate
ProFM Renewal Requirements (Maintenance every 3 years)
The ProFM Credential Program helps facility professionals stay up-to-date on the latest developments throughout the industry, and to maintain this currency, ProFM credential holders are required to renew every three years. Renewal may be completed by earning a minimum of 45 contact hours of continuing education or "renewal credits" that benefit the development of your personal FM career, your organization's goals and the industry as a whole. Contact hours can be earned in any of the following categories:
Continuing Education (attending in-person or virtual courses, educational sessions at conferences, seminars, workshops, digital media consumption, etc.)
Working in the FM Profession (advancing knowledge and skills as an FM practitioner or consultant)
Reading (consuming books, articles, whitepapers, blogs, etc.)
Sharing knowledge (mentoring, coaching, subject matter expert consultation, teaching, etc.)
Professional accomplishments (presenting, speaking engagements, board/committee member, publication of book/article/whitepaper, earning related credential, etc.)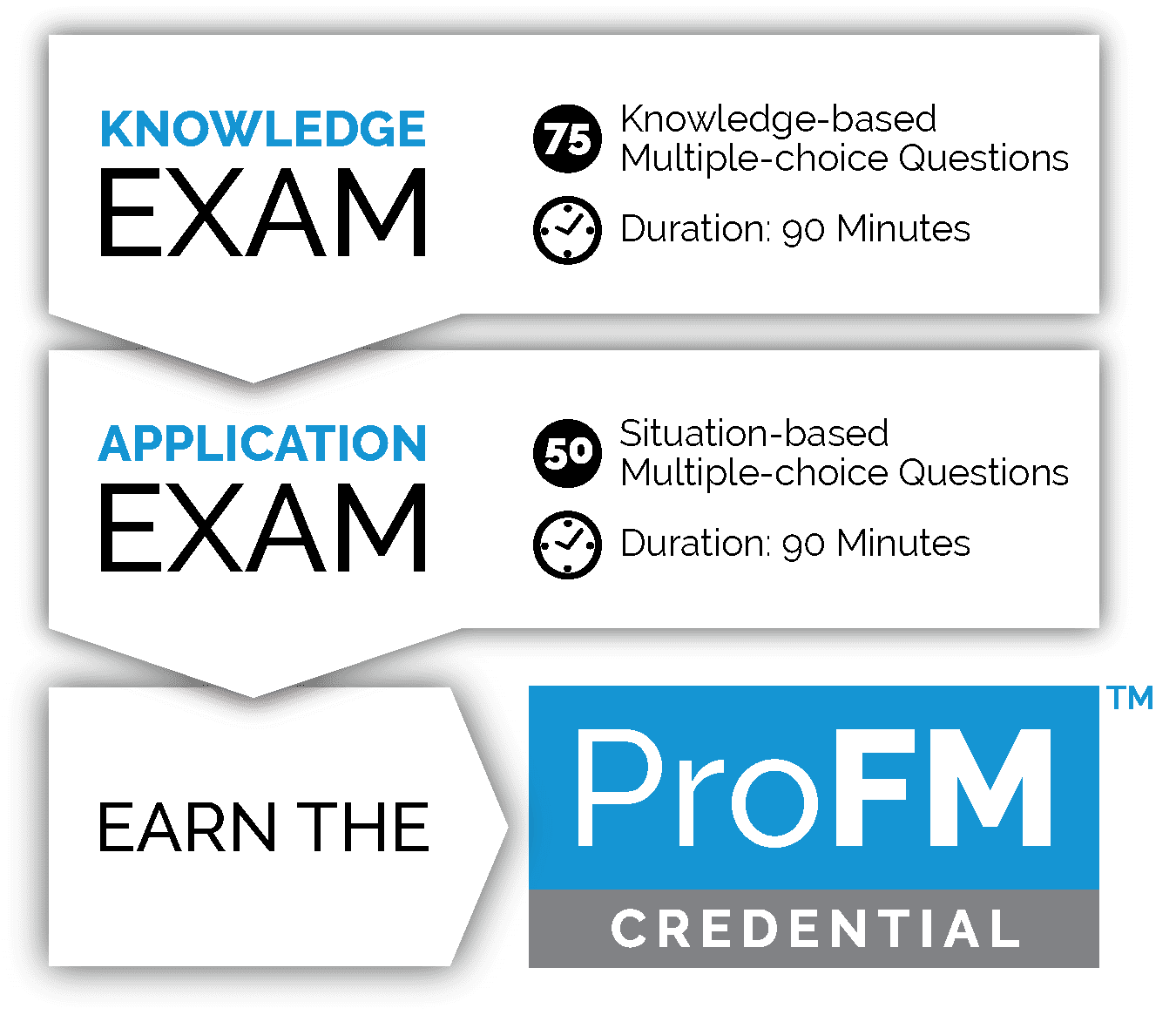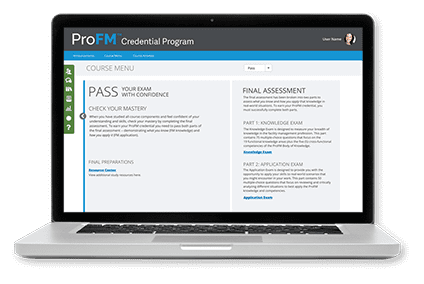 Ready to Make a Change?
Join our mailing list so we can keep you informed of future classes and other opportunities.
Or sign up today for one of our classes!