Healthcare Facilities Management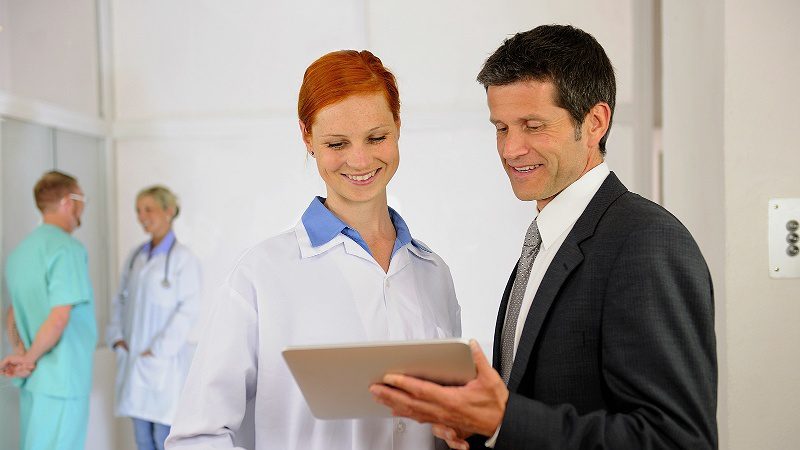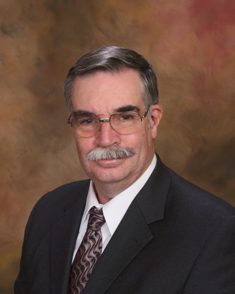 Robert Blakey
Director, Sr. Instructor
M. Sc. Engineering Management
CEM, CFM, CHFM, FMP, LEED AP, MRICS, ProFM, SFP, VMA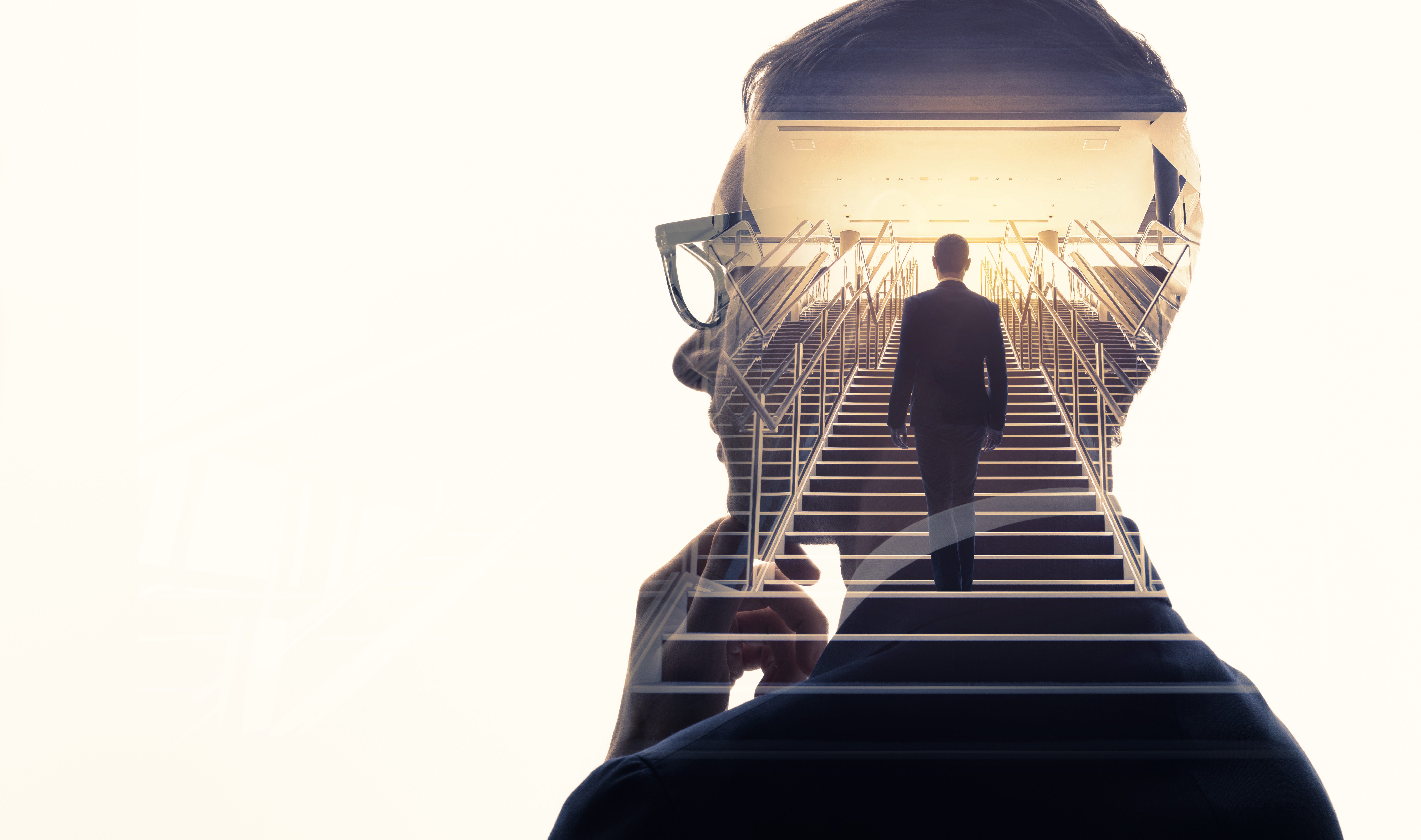 Choose Expert Leadership & Guidance
Learn from a credentialed instructor who provides expertise, insights and one-on-one guidance.
Network, share experiences, and discuss topics with other FM professionals.
Stay on track to earn your credential with a structured learning experience and support.
Take advantage of your organization's funding options, such as corporate tuition reimbursement.
​
FM College Advantage
32 Hours of Instruction
1 Year Access to All Course Online Sessions – even if you attend an In-Person or Blended course
Additional Monthly Course Webinars
Course Forum Access
Additional Resources/Links
Training Program Detailed Objectives
Compliance requirements for Healthcare Facilities worldwide
Environment of Care, Emergency Management & Life Safety
Healthcare Facility Management and Safety Standards
Planning/Design criteria for Healthcare Facilities
Operations/Maintenance management in a healthcare environment
A reliability centered maintenance strategy
Constructing a facility budget
Monitoring and managing financial resources
Preparing reports and recommendations for the use and allocation of resources
Accounting & budgeting techniques
Costing of resources
Life cycle costing
What About Certification?
While FM College is not an accreditation organization, we do offer excellent training for those planning to sit for an examination to become a Certified Healthcare Facility Manager (CHFM).
We also do provide a Certificate of Completion and continuing education units (CEUs) for all of our courses.  Here is a link to a sample Certificate of Completion.
If your goal is to oversee infrastructure and facilities operations for a large hospital or medical center, your will want to pass the exam for Certified Healthcare Facility Manager (CHFM) designation.
CHFM Exam Elgibility
You have a bachelor's degree from an accredited college or university AND at least three years of related engineering experience in a healthcare setting involving management, supervisory, or administrative duties. OR
You have an associate's degree from an accredited college or university AND at least five years of related engineering experience in a management, supervisory, or administrative role (three years of which must have been in a healthcare setting). OR
You have a high school diploma or the equivalent certificate AND seven years of relevant engineering experience that includes at least five years handling management, supervisory, or administrative duties in a healthcare setting
About the CHFM Exam
The CHFM exam has 110 multiple-choice questions, 100 of which are scored and 10 of which are not. Certification candidates have two hours to answer them all. The exam is offered twice a day, Monday through Saturday, at more than 200 testing facilities worldwide. PSI, the company that administers the exam, maintains an online list of testing centers.
The questions on the exam cover five key areas of facilities management:

Code compliance
Maintenance and operations
Planning, design, and construction
Financial management
Hospital and healthcare facility administration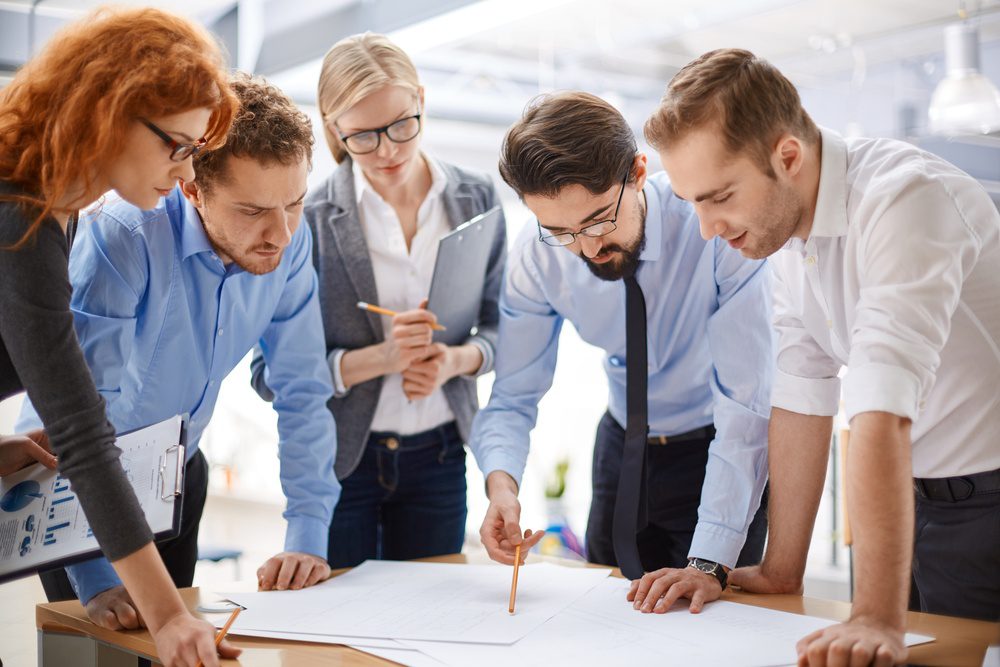 Discounts & Financing Available!
ProFMI Partner Organization Member?
ASHE, BOMA, IFMA or WSSHE Member?
10% Discount (given during checkout)
---
Financing available by PayPal Credit!
---
Multiple Attendees for Same Course?
Quantity Discounts Available!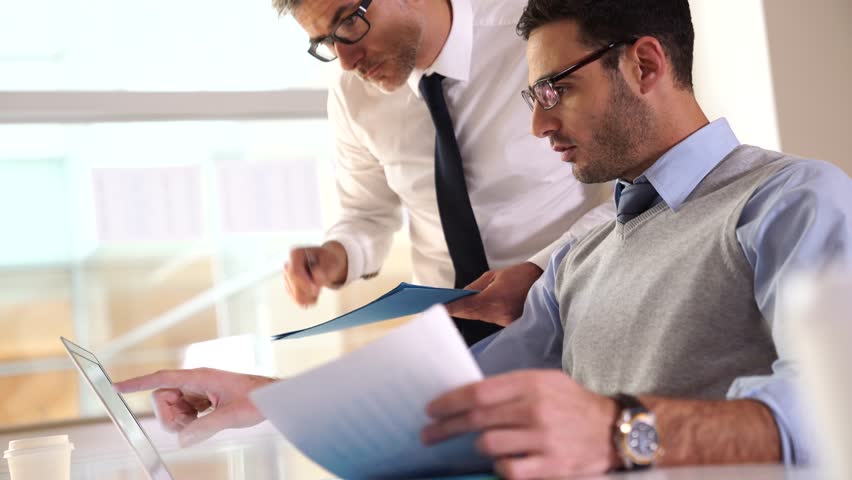 Designed to Accelerate Your Career in Healthcare FM!
This course is designed to prepare individuals for an advanced or senior role in Healthcare Facilities Management. It will address the knowledge, skills and abilities needed to operate high performance healthcare facilities in today's complex environments.
This exciting program combines text-based knowledge, with real-world situations to develop a blended learning workshop that accelerates the healthcare facilities manager's development as a strategic partner to the leaders of the healthcare organization.
After completing this course, individuals should be well prepared not only to manage healthcare facilities, but to sit for formal certification as a Healthcare Facilities Manager with the American Hospital Association™ or other bodies. 
Course Overview / Compliance
Healthcare facilities management in context
Achieving high performance in FM – introduction
Standards and codes
Healthcare facility regulation and inspection
The Joint Commission accreditation – USA
Joint Commission International accreditation – International
TJC – standards and elements of performance
Emergency operations plan
JCI – management standards
Maintenance & Operations
M&O best practices overview
M&O strategy
Maintenance management
Environmental quality
Energy management
Technology management
Utilities:

Electrical systems
Vertical and horizontal transport
HVAC, plumbing, boilers and steam
Refrigeration
Medical gas systems
Fire alarm and suppression systems
Communication systems

Medical equipment
Security
Off-site healthcare facilities
​
Planning, Design & Construction
Facility master plan
FM project overview
Project model
Starting projects
Organizing and preparing projects
Project procurement management
Carrying out the work
Ending the work
Transition to occupancy
​
Finance
Accounting fundamentals
Budgets
Operations budget management
Financial decision-making tools
Contract management
Contracted services
​
Administration
Achieving high performance in FM
Planning
Resource management
Project coordination
Approval processes
Performance management
Communication
Training development
Operations
Safety
​