About the ProFM® Credential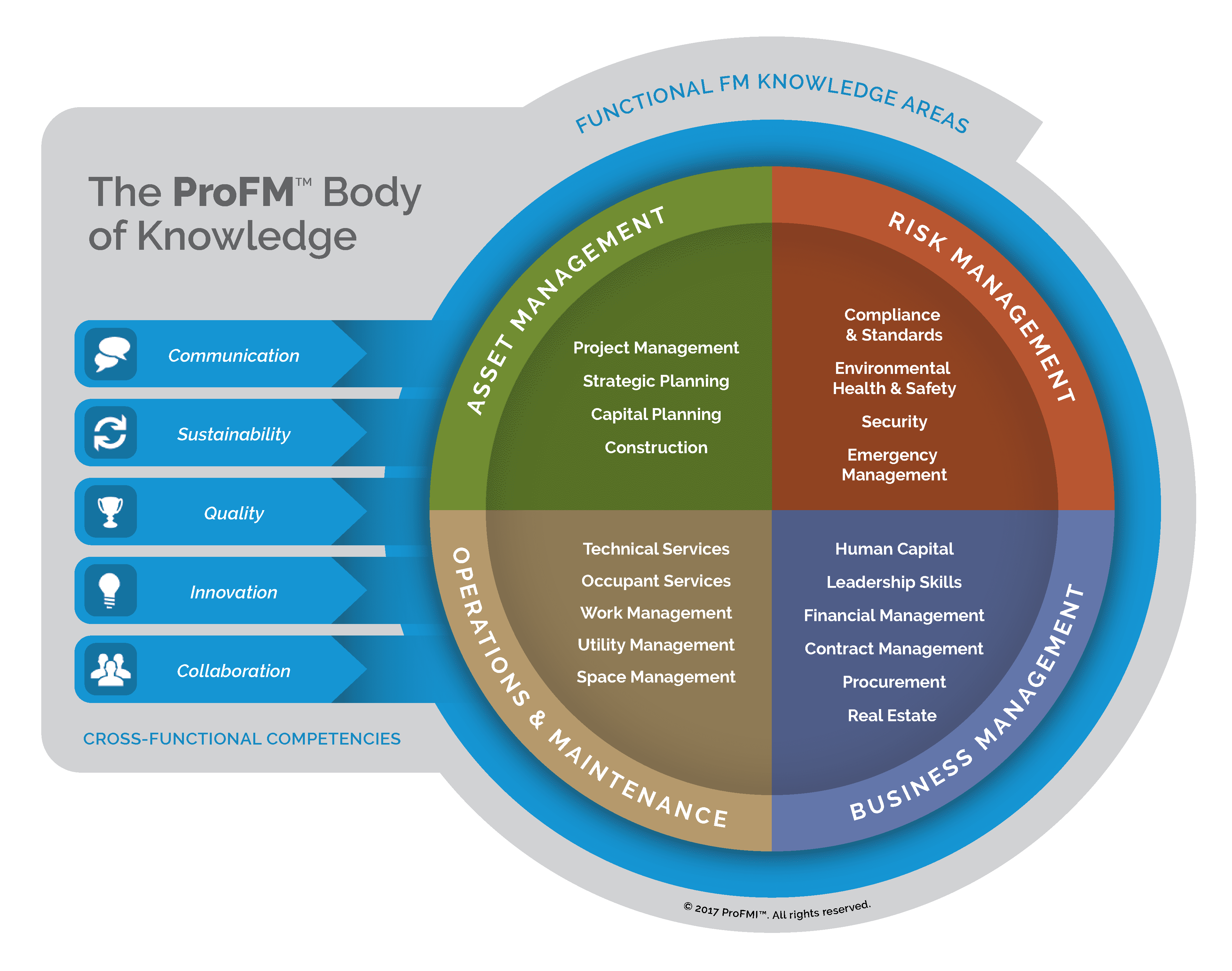 The Credential Built by Facility Professionals, for Facility Professionals!
The foundation of the ProFM® credential is the ProFM Body of Knowledge which defines the 19 functional FM knowledge areas and five cross-functional competencies required of today's facility professionals.
This Body of Knowledge is the result of an extensive research study led by ProFMI and the ProFMI Commission with input from over 3,300 facility professionals spanning 93 countries.
ProFM® is U.S. Federal Buildings Personnel Training Act (FBPTA) authorized
Competencies for Facility Professionals
Facilities & Value of FM
Cross-Functional Competencies
Communication
Sustainability
Quality
Collaboration
Asset Management
Project Management
Strategic Planning
Capital Planning
Construction
​
Risk Management
Compliance & Standards
Environmental Health & Safety
Security
Emergency Management
​
Business Management
Human Capital
Leadership Skills
Financial Management
Procurement
Contracts
Real Estate
​
Operations & Maintenance
Technical Services
Occupant Services
Work Management
Utility Management
Space Management
​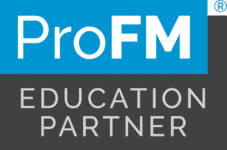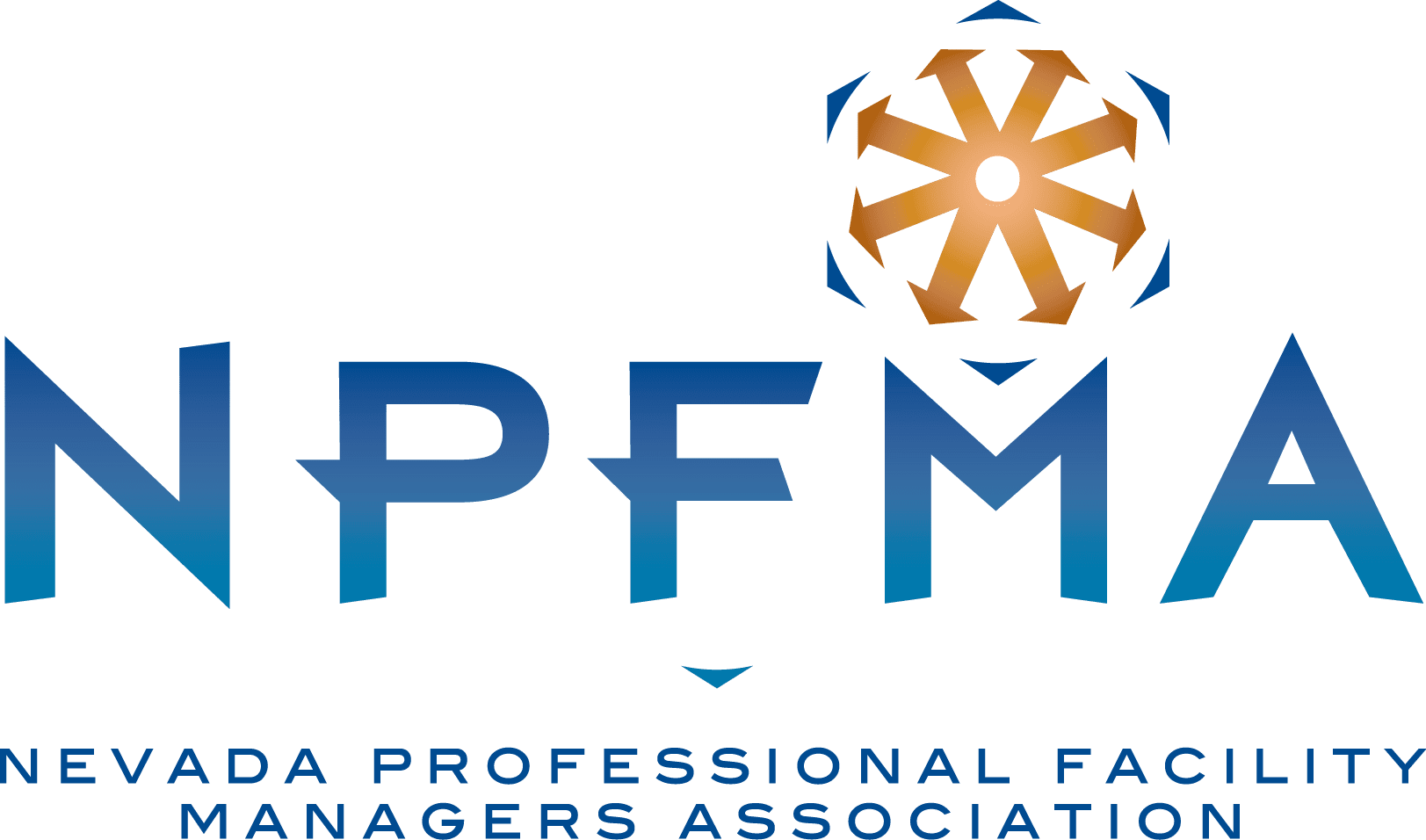 When purchasing either of the two courses on this page, please use the "Discount" price for all FM Association members.  At Checkout, please enter the coupon code "npfma21" for an additional 10% discount!
Choose Expert Leadership & Guidance
Learn from a credentialed instructor who provides expertise, insights and one-on-one guidance.
Network, share experiences, and discuss topics with other FM professionals.
Stay on track to earn your credential with a structured learning experience and support.
Take advantage of your organization's funding options, such as corporate tuition reimbursement.
​
FM College Advantage
32 Hours of Instruction
1 Year Access to All Course Online Sessions – even if you attend an In-Person or Blended course
Additional Monthly Course Webinars
Course Forum Access
Additional Resources/Links
What is included?
32 Hours of Instruction
Online Access to ProFM Materials
Online Study Tools
Online Final Assessment
Plus! Printed copy of reading materials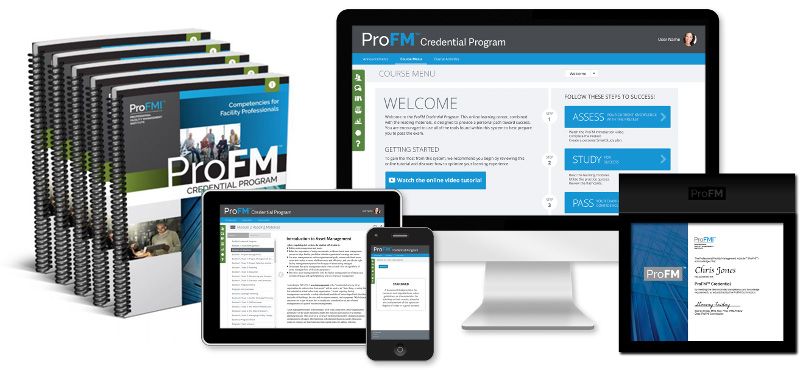 Discounts & Financing Available!
Financing available by Partial.ly!
---
Multiple Attendees for Same Course?
Quantity Discounts Available!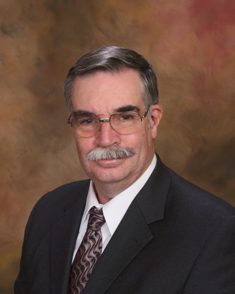 Robert Blakey
Director & Sr. Instructor
M. Sc. Engineering Management
CEM, CFM, CHFM, FMP, LEED AP, MRICS, ProFM, SFP, VMA
+1 206-673-4830