Even in a web/online format we will still cover 100% of the material.  These are not abbreviated courses.  Approximately 32 hours of instruction over an 8 week course session.
Our experienced instructors will lead an in-depth and thorough discussion of the subject at hand.  They will describe the breadth and depth of each topic, providing ample time for discussion.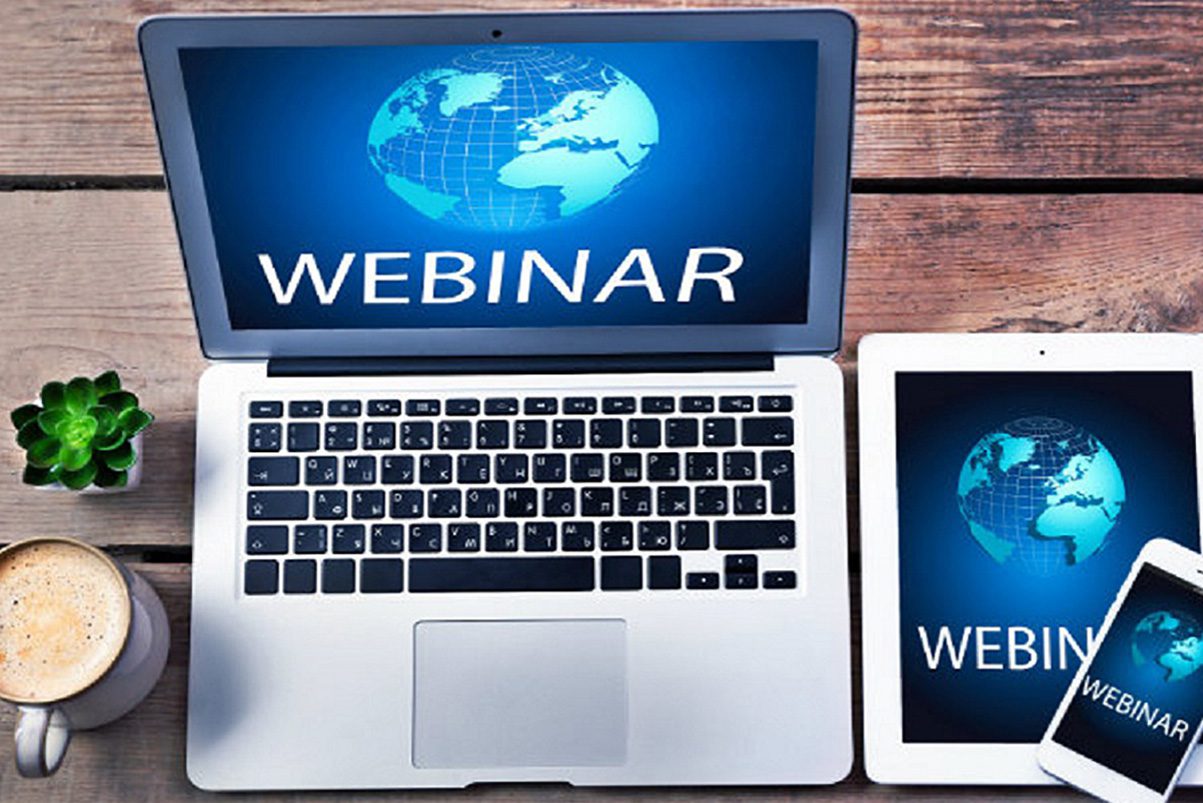 "Online Only" Benefits
These are not abbreviated courses, receive a full 36 hours of instruction
Web-based and email guidance from FM industry experts
Individual assignments to help build your knowledge, skills and abilities
Group assignments to encourage knowledge sharing and interaction
Structured schedule to keep you on track, yet at a pace that is reasonable and achievable
No travel required – attend from your home or office
Time away from your employment and family is minimized
What is included?
Online Access to ProFM Materials
Online Study Tools
Online Final Assessment
Plus! Printed copy of reading materials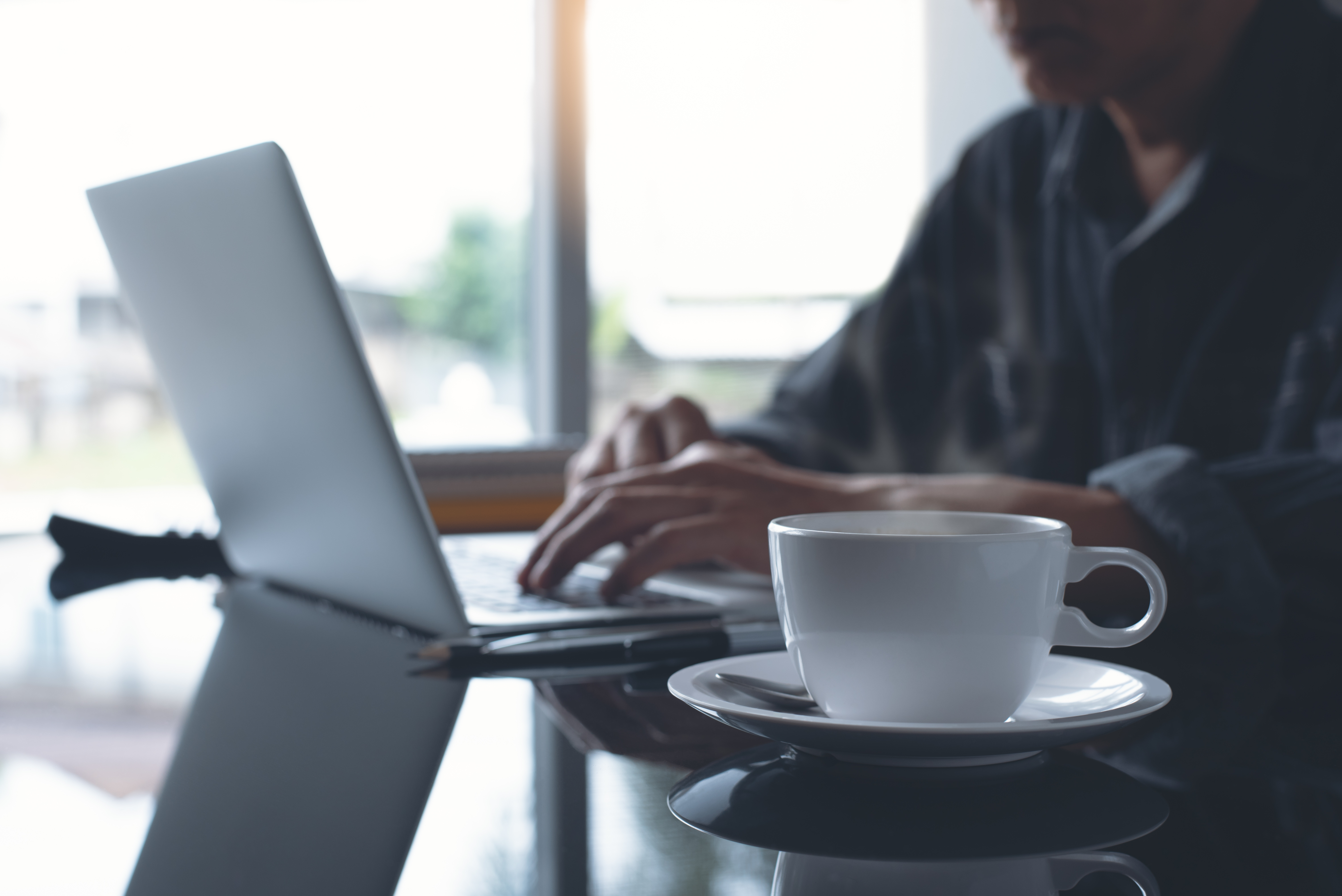 18 Two-hour Webinars
Web sessions are organized in two 2-hour webinars each week, for a total of 9 weeks.
Networking and interactive discussion will be encouraged as they are some of the best ways to understand the complexity and nuances of the important topics included in each course.  Web based tools, such as forums, exercises and group work areas are included in this format as well.
Homework & Schedule
Some reading and other structured work will be assigned between webinar sessions to help you develop your knowledge, skills and abilities. Expect to spend 1-2 hours each week on reading and homework.  Personal computer/tablet, etc. and internet required.
Sessions are from 6-8 pm (Eastern or Pacific S/D time) on two evenings per week.  Please consider your time zone differences when registering.