Covid-19 Considerations
Classroom areas arranged to provide 6 feet of space between all attendees
Lunch and coffee breaks similarly arranged
Transfer to 100% Online course at any time at no additional charge
May reschedule to any course within 1 year of original course date at no additional charge
100% refund up to 14 days before class
Our 5 day format  allows you the opportunity to take time away from your busy work life and focus on knowledge and growth!
We offer a rewarding and structured course format that will accelerate your learning!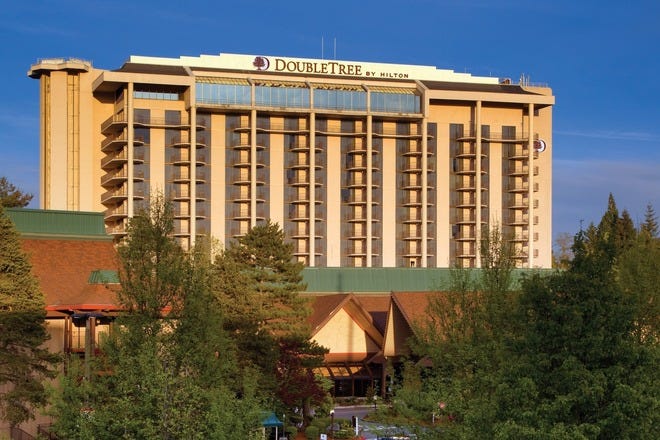 5 Full Day Classes
Our experienced instructors will lead an in-depth and thorough discussion of the subject at hand.  They will describe the breadth and depth of each topic, providing ample time for discussion, utilizing group and individual activities designed to provide you with skills and working knowledge.
Networking and interactive discussion will be encouraged as they are some of the best ways to understand the complexity and nuances of the important topics included in each course.
5 Day "Live" Benefits
Advantages of our "classroom" course formats:
In person guidance from FM industry experts
Intensive – accomplish in a week what would take 2 months with webinars
Interaction with peers
Hands-on activities
Collaborative setting & structured schedule to keep you on track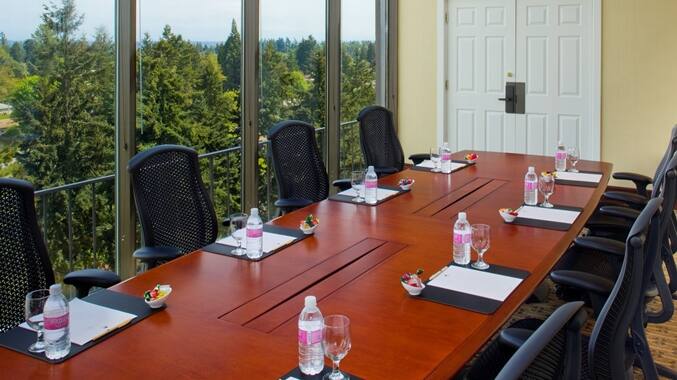 Location & Schedule
Course is organized in a 4+ star hotel / conference site that is convenient for air and local travel.  Course is scheduled on Monday through Friday, allowing you the option of personal activities over the weekends as well.  Lodging on site, as well as nearby, is available.
All course materials are provided. Lunch & breaks are included.
We recommend that you bring your laptop or tablet to each class.