About the ProFM18 Program
Phase 1 : First 12 Months of program
1 new ProFM18 lesson available each month on FM College's Course website
1 new live, instructor-led, on-line webinar each month (2 hrs approximately)
1 new "student slides booklet" available to download/print for your notes and reference
Continuous online access for all lessons provided for entire duration of course
​
Phase 2 : Final 6 months of program
1 new ProFM18 lesson available each month on FM College's Course website
1 new live, instructor-led, on-line webinar each month (2 hrs approximately)
1 new "student slides booklet" available to download/print for your reference/notes
Continuous online access for all lessons provided for entire duration of course
FULL ACCESS TO ProFM® OFFICIAL WEBSITE INCLUDING ALL STANDARD COURSE MATERIALS
ACCESS TO ProFM® FINAL EXAMS
At Completion of program (after 18 months)
FULL ACCESS TO ALL ProFM18 COURSE RESOURCES ON FM-COLLEGE WEBSITE FOR AN ADDITIONAL 1 YEAR
FULL ACCESS TO ProFM® OFFICIAL WEBSITE INCLUDING ALL STANDARD COURSE MATERIALS FOR AN ADDITIONAL 1 YEAR
ACCESS TO ProFM® FINAL EXAMS
ELGIBLE TO RECEIVE ProFM® CREDENTIAL AND BE FORMALLY LISTED IN ProFM® CREDENTIAL REGISTRY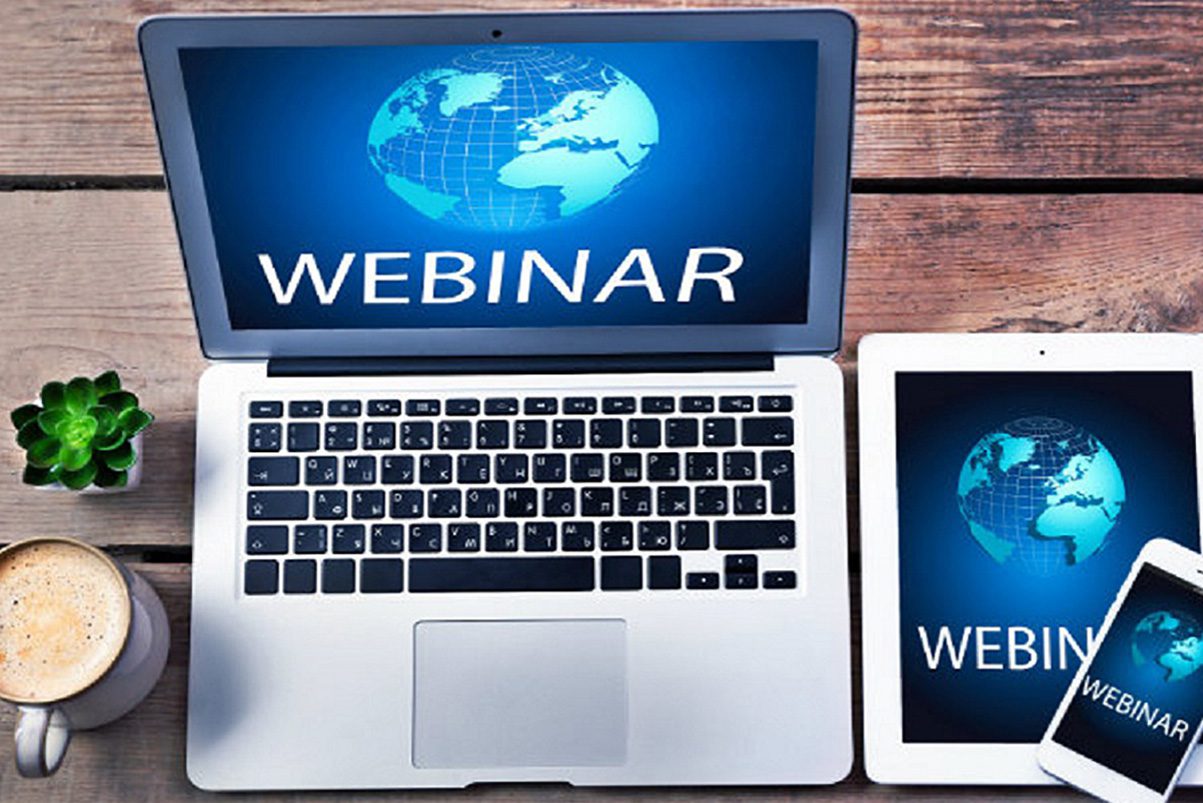 "Online Only" Benefits
These are not abbreviated courses, receive a full 36 hours of instruction
Web-based and email guidance from FM industry experts
Individual assignments to help build your knowledge, skills and abilities
Group assignments to encourage knowledge sharing and interaction
Structured schedule to keep you on track, yet at a pace that is reasonable and achievable
No travel required – attend from your home or office
Time away from your employment and family is minimized
Homework & Schedule
Some reading and other structured work will be assigned between webinar sessions to help you develop your knowledge, skills and abilities. Expect to spend at least 1-2 hours each month on reading and homework.
Personal computer/tablet, etc. and internet required.
Sessions are from 3-5 pm (West Africa / Nigeria Time/ UTC +1) on the 3rd Saturday each month.  Please consider your time zone differences when registering.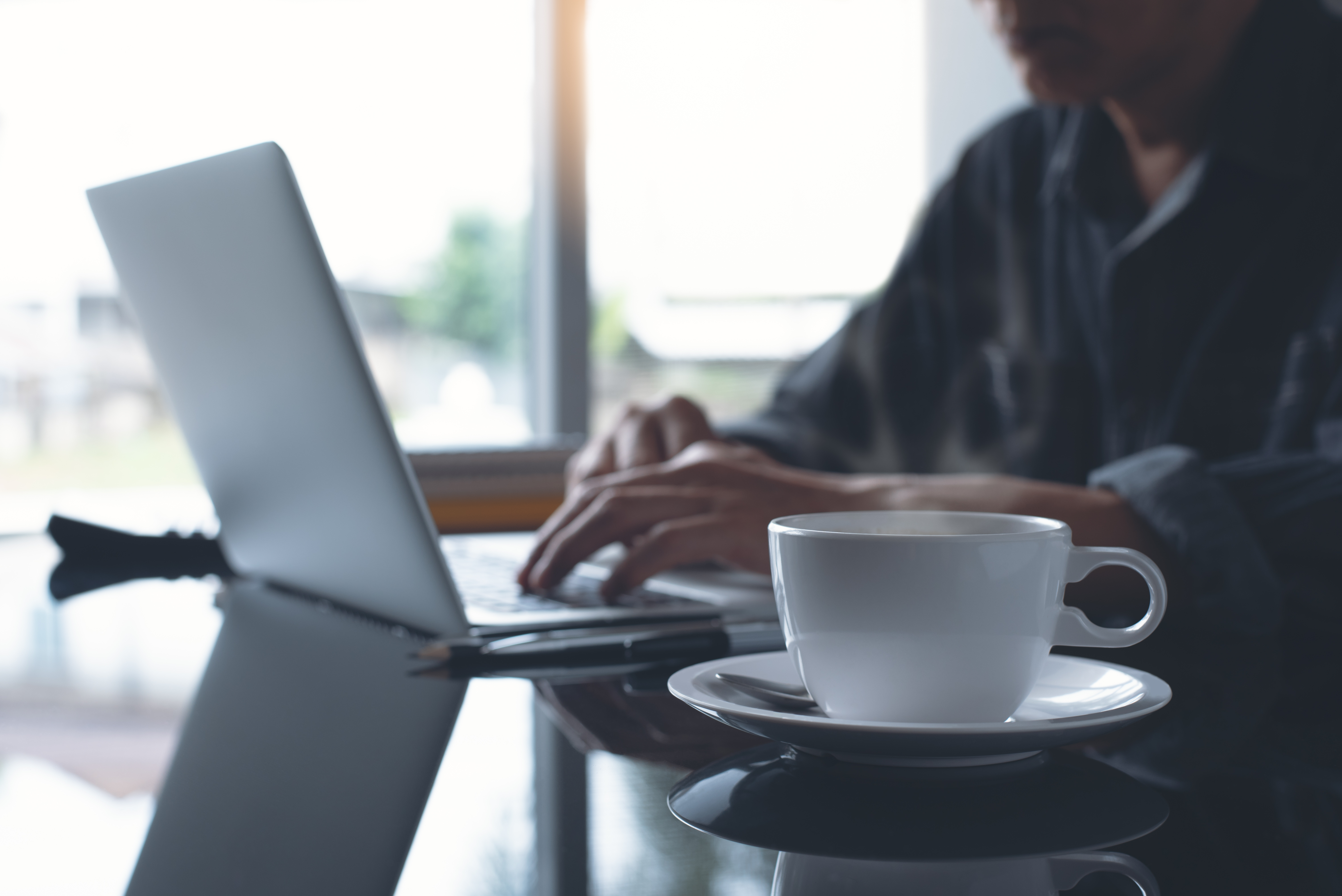 At course completion to earn the ProFM® Credential:
(Note that the two exams may be taken as many times as necessary to achieve a passing score.)