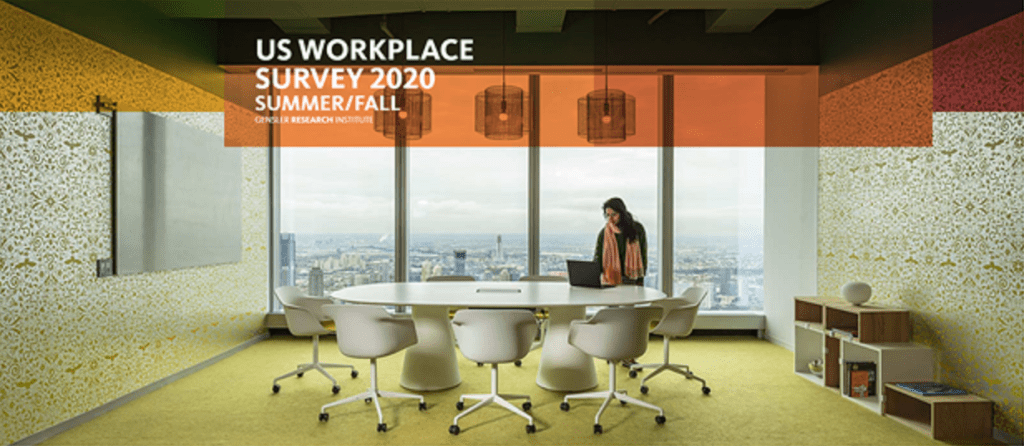 U.S. workers want to return to the workplace while keeping the benefits of flexibility and access to privacy they've enjoyed while working from home.

Workers had spent at least six months working from home at the time Gensler's U.S. Workplace Survey 2020 was conducted. Informed by this experience, many U.S. workers expressed evolving expectations for the future of work and the physical workplace.   [Continue Reading Source Article…]
---
Interesting to note that over half of US workers surveyed were working full-time from home.  Yet the preferred scenario for over half of workers is a hybrid model with a significant portion of time working in an office environment.
I wonder how this will interact with the concept of a "Hub & Spoke" future work environment where corporate HQ offices are significantly down-sized, and supported by distributed office environments (similar to "WeWork") in surrounding communities.