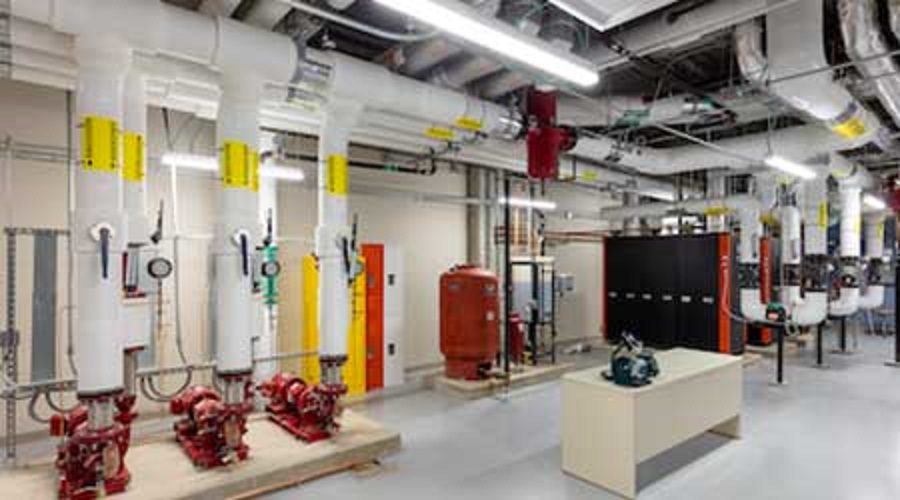 As the A/E/C industry helped hospitals respond with temporary retrofit solutions to meet the surge requirements of the COVID-19 pandemic, many of the interventions were focused on augmenting or modifying existing HVAC systems to create negative pressure in a standard medical/surgical patient room.
It is important that the best practices from the retrofits be applied to continuing efforts as well as the design and engineering of new hospitals.    [Continue Reading Source Article…]
---
Interesting to consider how ventilation standards will change as well.  While newer buildings probably will meet revising standards for outside air and air changes per hour, what about older facilities?  Can we still allow them to be "grand-fathered in" going forward?
For example, I know of many Operating Rooms that were only required to have 15 air changes per hour (ACH) when built, while current standards are in excess of 20 ACH.  Similar issues apply to many other healthcare environments.
In addition, our understanding of the importance of controlling low humidity has changed dramatically in the last decade.