Designed to Accelerate Your Career in
Healthcare FM!
This course is designed to prepare individuals for an advanced or senior role in Healthcare Facilities Management. It will address the knowledge, skills and abilities needed to operate high performance healthcare facilities in today's complex environments.
This exciting program combines text-based knowledge, with real-world situations to develop a blended learning workshop that accelerates the healthcare facilities manager's development as a strategic partner to the leaders of the healthcare organization.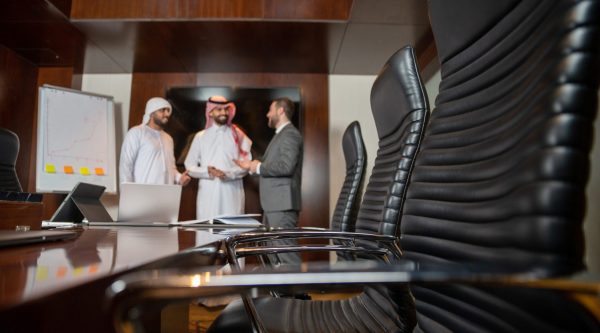 5-Day In Person Workshop
Course Overview / Compliance
Planning, Design & Construction
Maintenance & Operations
Finance
Administration
JA Oceanview Hotel The Walk, Jumeirah Beach Dubai, United Arab Emirate
Our 5 day format  allows you the opportunity to take time away from your busy work life and focus on knowledge and growth!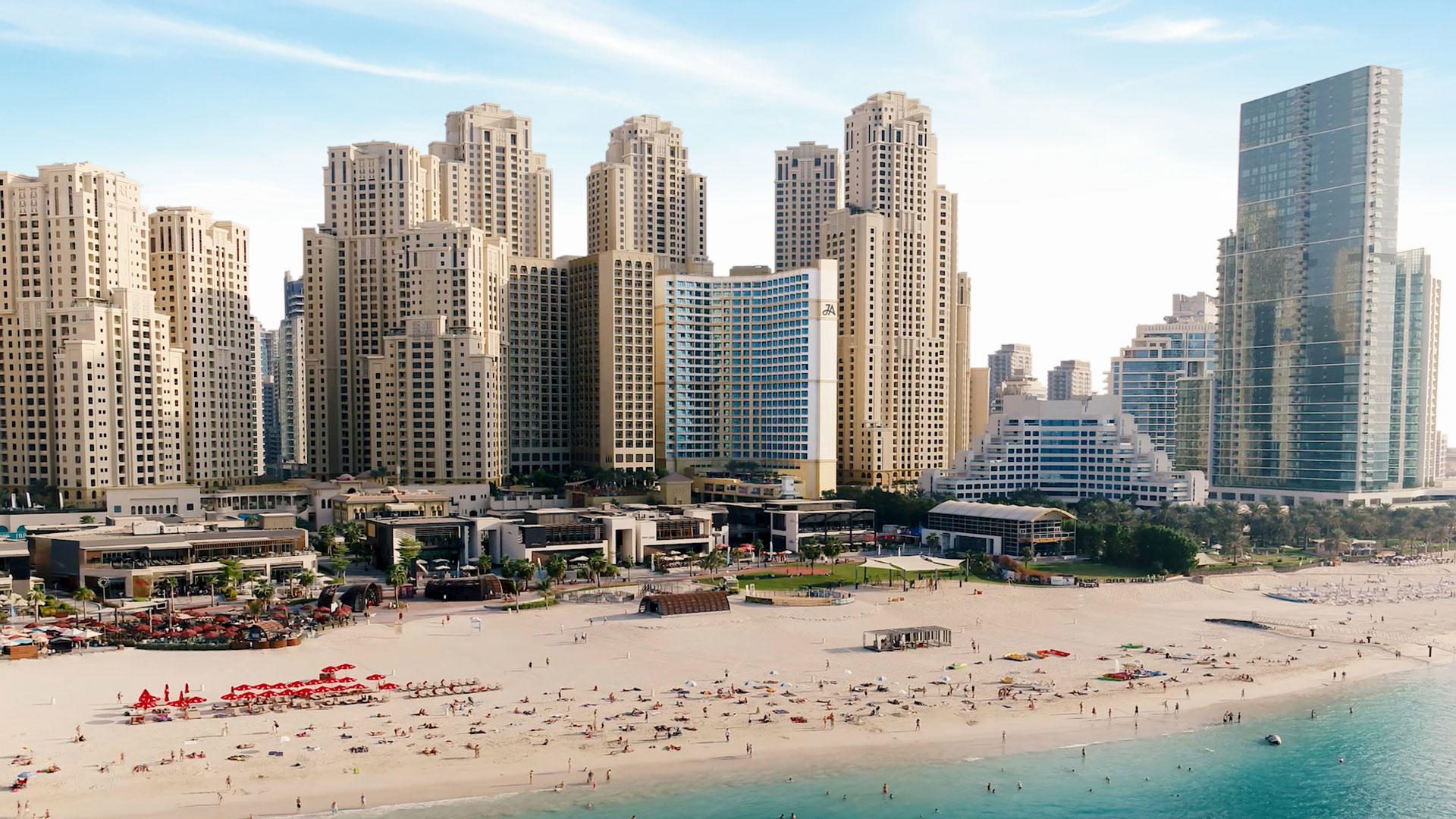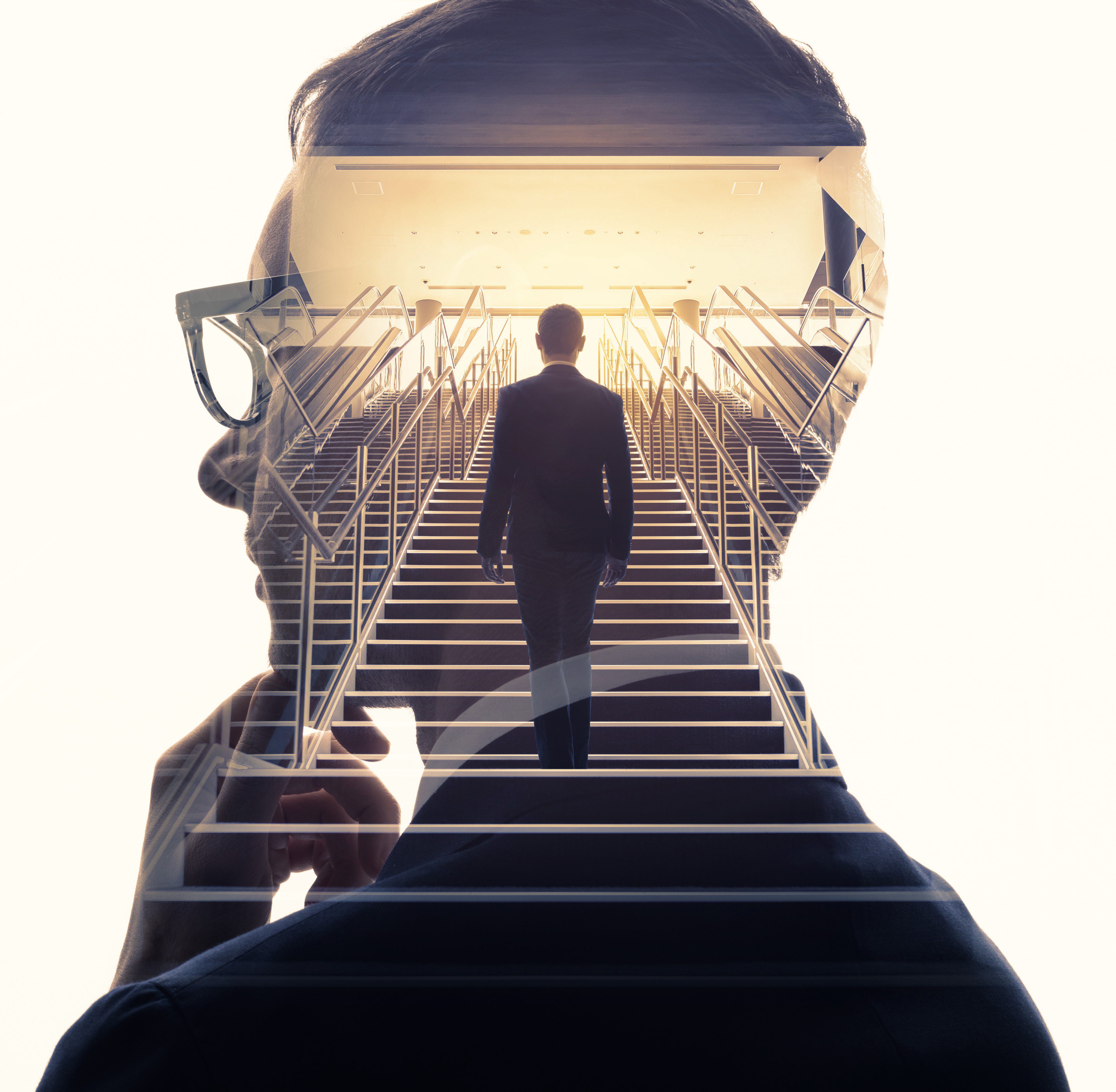 Choose Expert Leadership & Guidance
Learn from a credentialed instructor who provides expertise, insights, and 1:1 guidance.
Network, share experiences, and discuss topics with other FM professionals.
Stay on track to earn your credential with a structured learning experience and support.
FM College Advantage
5 Days of Instruction
1 Year Access to all HFM Online Class Sessions – even if you attend an In-Person course
Additional Monthly Course Webinars
Magazine and Forum Access
1:1 consult/tutoring sessions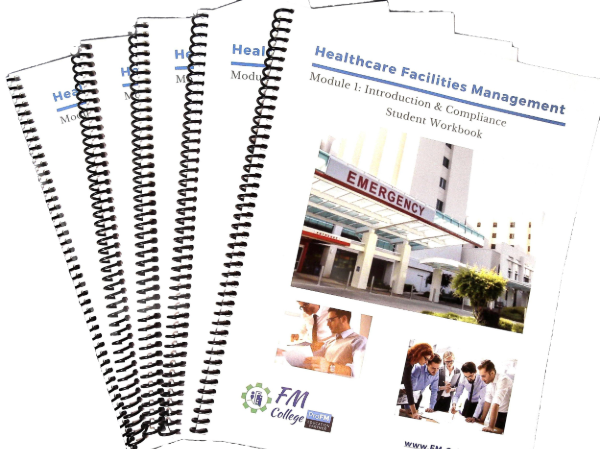 Training Program Detailed Objectives
Compliance requirements for Healthcare Facilities worldwide
Environment of Care, Emergency Management & Life Safety
Healthcare Facility Management and Safety Standards
Planning/Design criteria for Healthcare Facilities
Operations/Maintenance management in a healthcare environment
A reliability centered maintenance strategy
Constructing a facility budget
Monitoring and managing financial resources
Preparing reports and recommendations for the use and allocation of resources
Accounting & budgeting techniques
Costing of resources
Life cycle costing