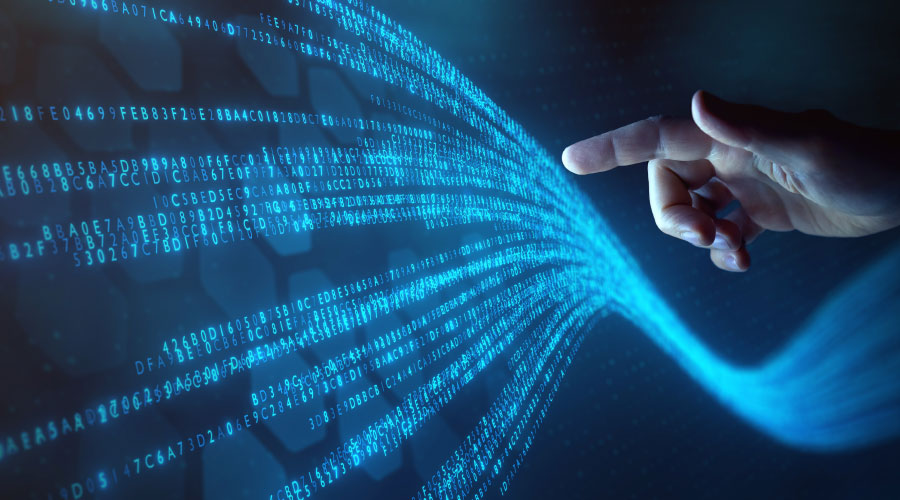 Building owners and managers have never had more facility data or more questions about the best ways to maximize that data.
Building owners and managers have never had access to more data about facility systems, equipment and conditions. They also have never had more — or more important — questions about the best ways to maximize this data for their organizations.
By identifying key data to collect and ensuring the accuracy of that data, owners and managers will have an easier path to turning this data into tangible, bottom-line benefits for their organizations.
Gathering data, ensuring accuracy
Building owners and managers can gather critical facilities data from a range of software platforms, including CMMS, CAFM and IWMS applications, and each offers a different way of seeing data.
"Building owners are likely going to lean more toward that IWMS system versus the CMMS," says John Rimer, president of FM360, which offers management consulting and training services. "That should be the central repository for all the data. That's the beauty of the ability to integrate. You can bring in various sources of information and still have it funneled through your CMMS or IWMS."
The application should give managers a range of data points related to key locations and processes in their facilities.
"You want to be able to look across a portfolio or a building and say that your assets are behaving the way they should, that they're being maintained, that you know how old those assets are, that you know how reliable those assets are," says Pamela Paddock, managing director for life science with JLL. "A CAFM might tell you how the building was constructed and where those types of assets are. An IWMS might tell you about the occupancy of the building. If you have those systems, you want your data to be reliable in all of them so you can merge that data together and create bigger, better, more robust insights into what's happening in the building and what may need to be tended to."
Owners and managers also can tap into a facility's available as-built drawings but only after ensuring their accuracy.
"If one is lucky enough to be moving into a brand new facility with all new assets, don't just trust the as-builts are correct or the turnover packages are fully baked," Paddock says. "That information is valuable. It's extremely valuable at the moment that you get it, so knowing that it's coming by knowing what is being built is good. Knowing what was actually built is even better. Then documenting what is understood around those in reality is the most critical piece."
Not just any facility data will do, however. Owners and managers need to ensure that field technicians entering data into work orders enter it correctly.
"Where I always want to start is you need to define your nomenclature," Rimer says. "Let's document how you will label things but by location and from an asset standpoint. Standardize that nomenclature."
Owners and managers also need to account for the fact that facilities will change.
"The thing that we all know is that as assets age, things change, and some things are better documented than others," Paddock says. "Again, as-built drawings or turnover packages are important if an asset is being replaced, but just as important is going out and documenting what preventive maintenance has been done on what schedule and at what pace. There are failures happening on that piece of equipment. A good work order management system can tell you those things because you're keeping an accurate record of what is there."
Dan Hounsell is senior editor for the facilities market. He has more than 30 years of experience writing about facilities maintenance, engineering and management.
The post "Turning Facility Data into Bottom-Line Benefits" appeared first on Building Operating & Management