Covid-19 Considerations
Classroom areas arranged to provide 6 feet of space between all attendees
Lunch and coffee breaks similarly arranged
Transfer to 100% Online course at any time at no additional charge
May reschedule to any course within 1 year of original course date at no additional charge
100% refund up to 14 days before class
Choose Expert Leadership & Guidance
Learn from a credentialed instructor who provides expertise, insights and one-on-one guidance.
Network, share experiences, and discuss topics with other FM professionals.
Stay on track to earn your credential with a structured learning experience and support.
Take advantage of your organization's funding options, such as corporate tuition reimbursement.
​
FSL Adds Value for You
This course is designed to prepare individuals for an advanced or senior role in Facilities Management. It will address the knowledge, skills and abilities needed to manage and lead high performance facilities in today's complex environments.
Increased problem solving
Better decision making
Better strategic alignment
Improved stakeholder awareness
​
FSL Benefits Your Entire Organization
Improved future-readiness
Enhanced strategic insights from leaders
More sustainable business solutions
Teaching you best practices to apply to your organization's processes immediately
Helping you develop strategic business skills to benefit your organization's bottom line
Demonstrating your department's value to C-Suite and leadership roles
​
Tools to Help Transform FM
The knowledge and expertise needed is skill based, not simply knowledge based. The successful facilities leader must be able to apply expertise to complex real-world situations.
Facilities Leadership
Course introduction
Global viewpoint
Organizational strategy
Quality and ISO-41001
Facilities Finance
Gain knowledge of resources and cost

Types of resources required
How to manage financial resources
Accounting techniques
Budgeting techniques
Methods of obtaining resources and monitoring their use
Personnel resource management
Costing of resources
Relationship between cost and value of resources
Capital planning of assets
Long-term capital plan

Financial management and analysis

Setting financial objectives
Constructing a budget
Monitoring and managing financial resources
Advanced Financial Management
Lifecycle

Lifecycle costing
Lifecycle exercises (simple)
Lifecycle exercises (complex)

Risk and uncertainty

Understanding risk and uncertainty
Risk analysis exercise
Monte Carlo exercise
Sensitivity exercise

Forecasting

Regression analysis exercise
Stakeholders and Operations
Business cases, buyer influences, and stakeholder management

Business case – short form
Business case – long form
Presentation & approval
Stakeholder management

Workshop: develop a business case and present to the group
Operations and Maintenance strategies

Summary of main methods

Time based
Condition based
Predictive
Run to failure

Strategy

Reliability Centered Maintenance

Reliability Tools

Root cause analysis
Failure mode analysis
Predictive tools
Risk analysis

Energy and carbon
Contracting, Quality and Performance
Contracting

Bidding
Awarding
Management of services or product delivery
Closeout

Managing performance and delivery of services

Writing performance clauses
Performance inspection
Encouraging/improving performance
Rewarding performance
Dispute Resolution

Quality management
Project coordination
Approval processes
Performance management
Communication
Training development
Operations
Safety
Technology
Computerized maintenance management systems
Integrated work management systems
Building information modeling, etc.
Monitoring based commissioning
Big data – Tableau, FCI systems, Asset Management, etc.
IoT – Internet of Things
Future shock
Directors of Facilities
Senior Managers of Facilities
Engineering Directors
Facilities leaders
Sustainability & Energy Management leaders
Members of strategy teams
Emerging leaders
Prerequisites
This is an advanced course, not a general knowledge course
Specific topics are taught in depth
Prior training and experience in general facilities management will be essential for success
IFMA Certified Facility Manager (CFM) or equivalent
ProFMI Credential (ProFM) or equivalent
AHA Certified Healthcare Facility Manager (CHFM) or equivalent
Understanding your role as a strategic leader in the organization
Organizational design and communication strategies for excellence
Creating successful projects & programs
Monitoring & managing financial resources
Program Description & Objectives
This course is designed to prepare individuals for an advanced or senior role in Facilities leadership. It will address the knowledge, skills and abilities needed to operate high performance facilities organizations in today's complex environments.
Strategic alignment between the goals of the "demand organization" utilizing the facilities, and the actions of the facilities organization supporting their operation is critical to success. The expertise for the development and operation of these facilities is the responsibility of the Facilities Leader. Without the right knowledge, skills and abilities this key leader cannot succeed. Yet succeed he or she must, if the larger "demand organization" is to succeed in its mission.
The knowledge and expertise needed is skill based, not simply knowledge based. The successful Facilities Leader must be able to apply expertise to complex real-world situations.
This exciting program combines text-based knowledge, with real-world situations to develop a blended learning workshop that accelerates the Facilities Leader's development as a strategic partner to the leaders of the "demand organization"
Training Program Detailed Objectives
How leadership and motivation theories can be applied in practice
How organizational design and communication strategies can affect leadership
How climate and culture affect human resource performance
Setting financial objectives
Constructing a budget
Monitoring and managing financial resources
Preparing reports and recommendations for the use and allocation of resources
Types of resources required
Accounting & budgeting techniques
Forecasting techniques
Costing of resources
Life cycle costing
Risk, probability & sensitivity analysis
Relationship between cost & value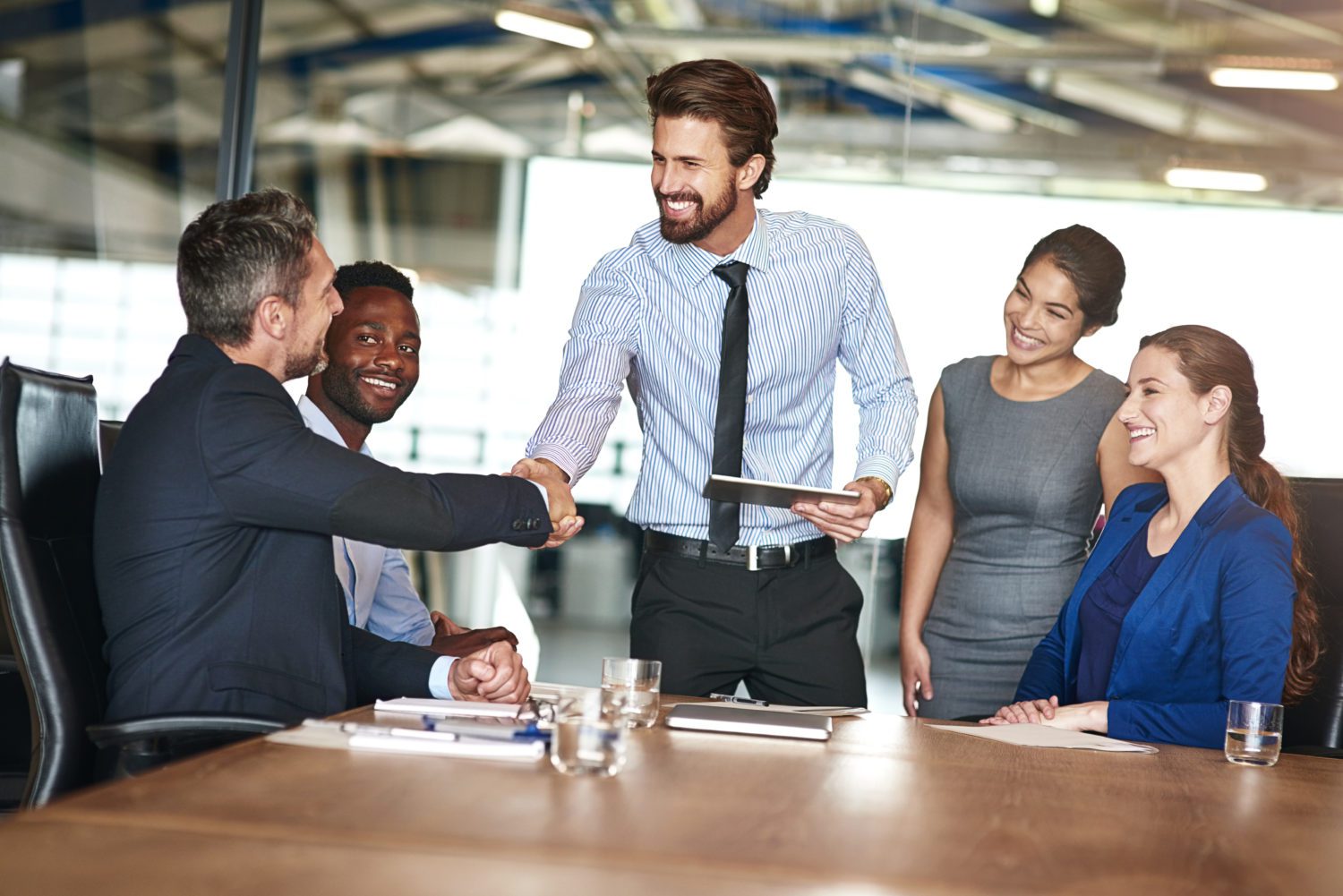 FSL Course Material References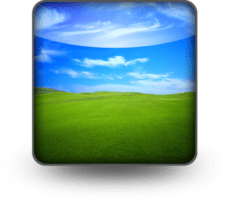 ANSI/ASHRAE Standard 62.1-2019: Ventilation for Acceptable Indoor Air Quality
American Society of Heating, Refrigerating and Air-Conditioning Engineers (ASHRAE), Inc. 2019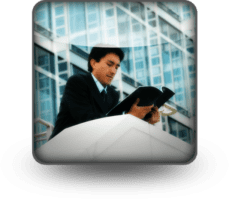 Facilities Management Handbook
Booty, F. 4th edition, 2011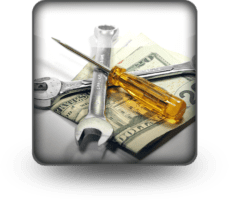 Financial Management: Theory and Practice
Brigham, E. F and Ehrhardt, M. C. 13th Edition, 2011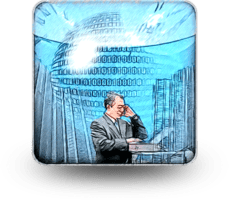 Facility and Property Management Guidebook
Campbell, J. L., Second edition, 2011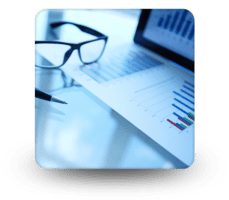 Principles and Practices Organizational Performance Excellence
Cartin, T. J., 1999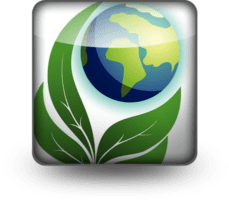 Mainstreaming Corporate Sustainability: Using Proven Tools to Promote Business Success
Farver, S., 2013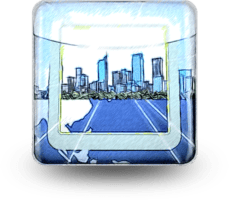 Organizational Development for Facility Managers: Tracing The DNA of FM Organizations
Friday, S., 2003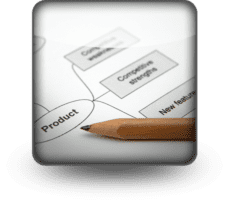 Quality Facility Management: A Marketing and Customer Services Approach
Friday, S. & Cotts, D. G., 1995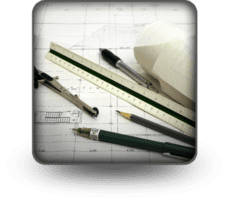 A Guide to the Project Management Body of Knowledge – PMBOK Guide
Project Management Institute (PMI), 6th Edition, 2017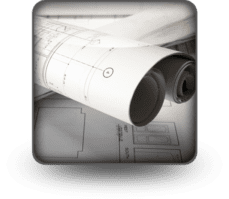 Agile Practice Guide
Project Management Institute (PMI), 2017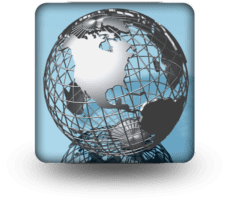 ISO 55000: Leveraging the ISO Standard To Manage Risk And Realize Value Of Your Organization's Assets
Heisler, R., 2013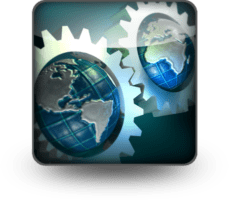 ISO 31000:2018 "Risk Management – Principles & Guidelines"
ISO, 2018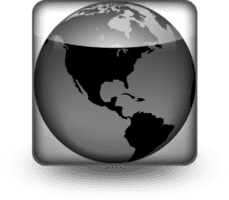 ISO 41001:2018 "Facilities Management – Management systems"
ISO, 2018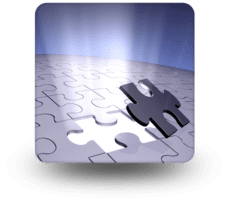 Managing the Dynamics of Change
Jellison, J., 2006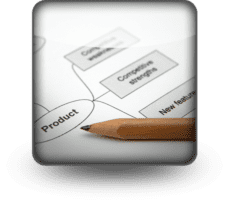 Facilities Management and Corporate Real Estate Management as Value Drivers: How to Manage and Measure Adding Value
Jensen, P. A. & Voordt, T., 2017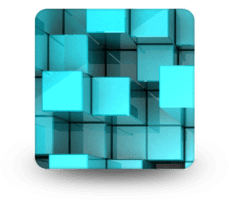 The Facility Management Handbook
Roper, K. O. & Payant, R. P., 2014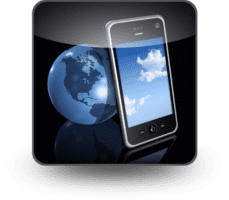 HBR Guide to Building a Business Case
Sheen, R. & Gallo, A., 2015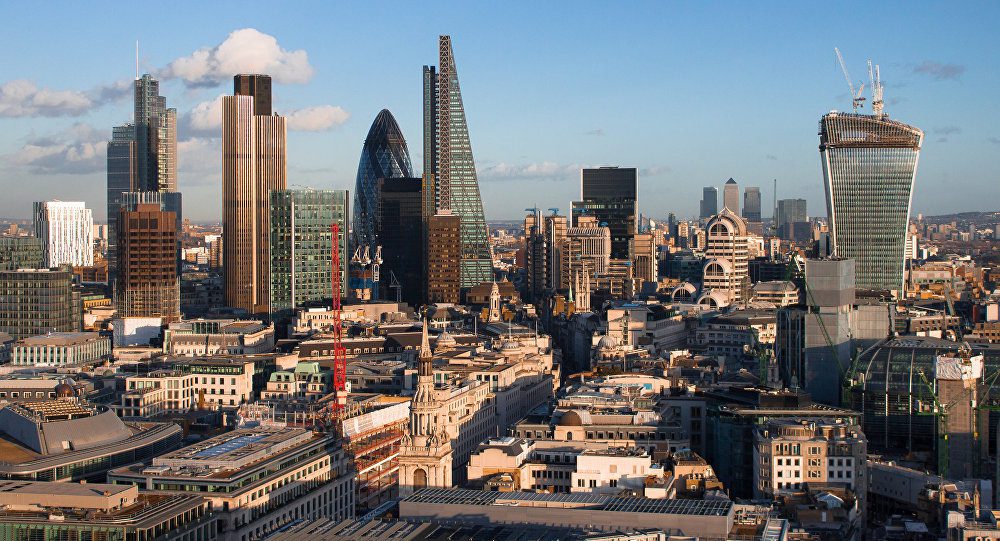 Certification Information and Resources
Certification Information and Resources
While FM College is not an accreditation organization, we do offer excellent training for those planning to become qualified as a Chartered Member (MRICS) in Facilities Management at the Royal Institute of Chartered Surveyors (RICS).
We also do provide a Certificate of Completion and continuing education units (CEUs) for all of our courses.  Here is a link to a sample Certificate of Completion.
If your goal is to oversee infrastructure and facilities operations for a large organization, you will want to pursue a designation as "Chartered Facilities Management Surveyor" MRICS or similar recognition.
To be eligible to become a Chartered Member MRICS, you have to meet one of three criteria:
You can enroll at any time in your career, but you must meet one of the eligibility requirements before applying for assessment:
Relevant experience and an RICS-accredited degree
5 years of relevant experience and any bachelor's degree
10 years of relevant experience operating at an advanced level by seniority, specialization, or in academia.
The most common way of qualifying as a Chartered Member is through the Assessment of Professional Competence (APC), but you can also qualify as a senior professional, industry specialist, or academic.
Following are links to additional resources if you decide to pursue becoming a Chartered Member (MRICS) after completing our course.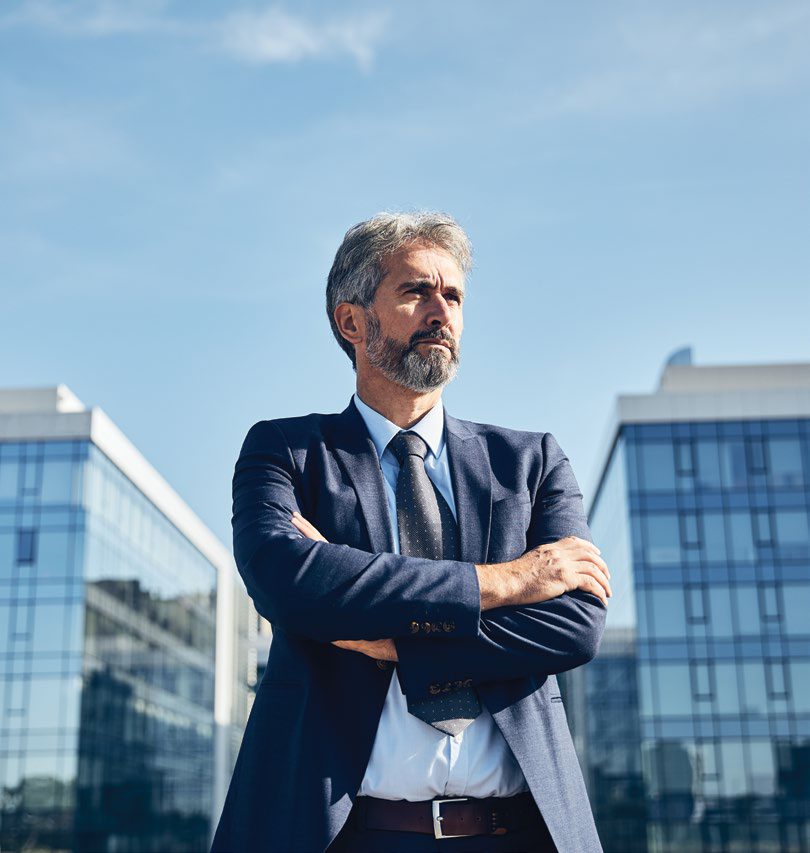 Ready to Make a Change?
Join our mailing list so we can keep you informed of future classes and other opportunities.
Or sign up today for one of our classes!