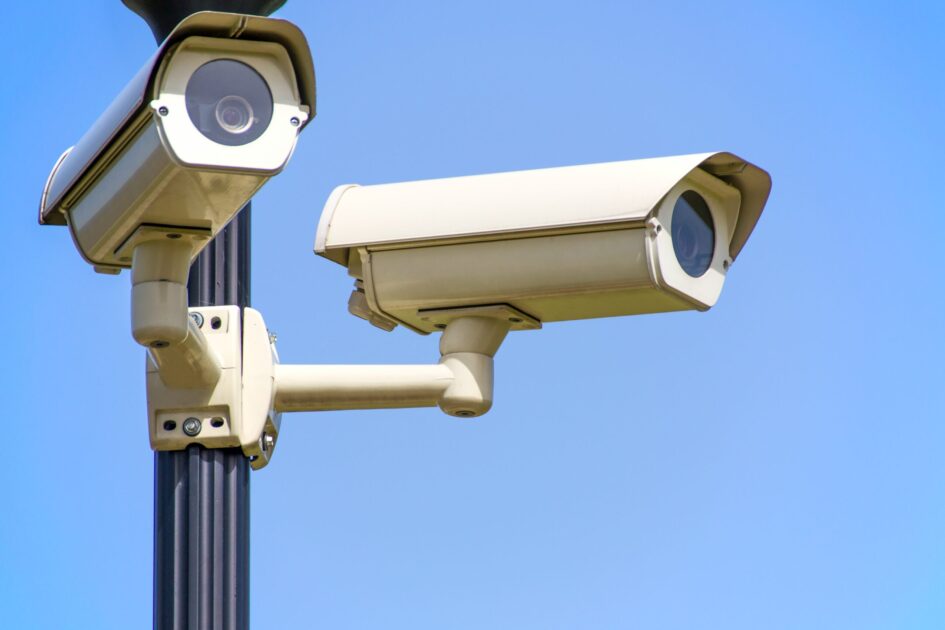 The security industry continues to evolve and grow with innovation and technology allowing facility managers to engage experts, save money, and increase efficiency. Globally, businesses spent 75.2 billion dollars in outsourced security last year, with the worldwide information security market expected to reach over 366 billion dollars by 2028.
When outsourcing your security, before you decide on the best fit for you, there are some factors to take into consideration.
Company size
The size of your company and the type of business you have may impact your decision-making. For example, are you looking for cameras, personnel, or something more elaborate? Do you have many entry points that need to be addressed? Try and narrow down your needs as the first step in the process.
The size of their business matters, too. Consider the size of the security company you want to engage. Smaller companies may have less staff to be able to attend to your needs, but larger companies often carry more overhead and a heftier bill.
Technology tools
 Security has evolved to include real-time data about your property. Consider what type of reporting, storage, and access you need for the data gathered by your security firm. Ensure that everything is mobile-accessible and stored securely in the cloud. Part of outsourcing security means that you depend on them to provide the data you need, as soon as you need it.
RELATED: What is IoT and how can it help you better manage your building maintenance?
Planned procedures
Planning ahead is key. Choose a company that has procedures in place to address issues or breaches. What resources will you need to manage that, contain it, and prevent it from happening in the future?
Look to your security company to help you develop an incident response system to address these concerns before they happen.
Pricing models
Companies will quote on a variety of services, so you won't always be comparing apples to apples. Look carefully at the pricing models. Keep in mind that security services often include budget items like software updates, hardware, cost of licenses, and more, so calculate all the costs before making your decision. Also, if you have unique or specialized needs, be sure to communicate those so your quote is customized just for you.
Once you've decided to outsource the security for your building, asking the right questions and taking all the above factors into consideration will help you make the right choice for your business.
The post Factors to consider when outsourcing your security appeared first on REMINET.