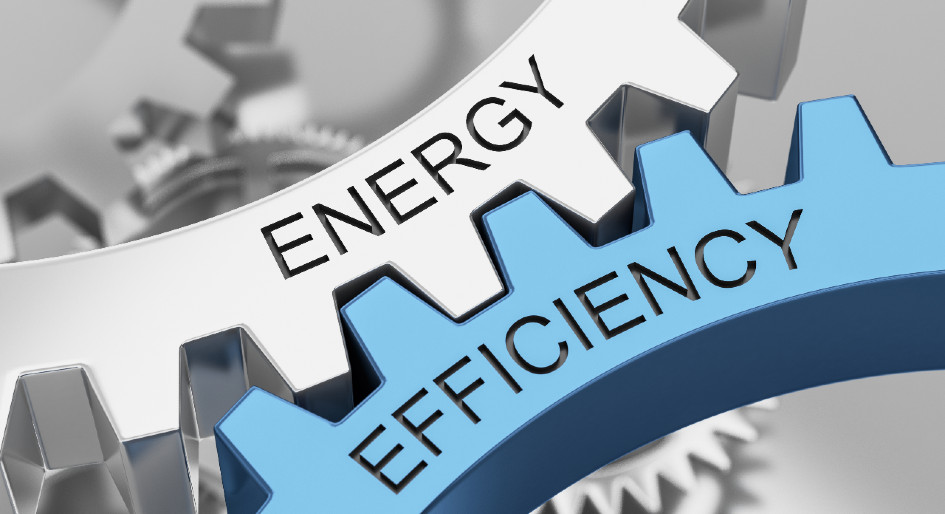 An expanded name signifies one of several new energy efficiency measures introduced with the latest update to ASHRAE's widely referenced Standard 90.1. The newly released 2022 version is now known as the Energy Standard for Sites and Buildings Except Low-Rise Residential Buildings to capture energy use or generation — such as parking lot lighting or renewable generation equipment — associated with a building's operations, but outside its enclosure.
"On-site renewables could count as credits towards energy usage across the entire building project, even if located in a parking lot or other on-site location, not only with in the footprint of the building," explains Don Brundage, chair of the ASHRAE committee overseeing the standard's development.
That's potentially a key qualification for building designers, developers and owners since the updated standard prescribes on-site renewable generation for most new buildings or major additions. Along with traditional instructions for six major building systems or energy-consuming elements — building envelope, HVAC, service water heating, power, lighting, and other equipment — the updated standard also introduces a new section of additional requirements, termed energy credits.
"A new energy credits requirement has been added that enables approximately 4 per cent to 5 per cent cost-effective energy savings through 33 different energy-saving measures," the foreword to the 2022 edition states. "The number of required credits varies by building type and climate zone."
Some of the new requirements for the building envelope include: new directives related to thermal bridging; a mandate for whole-building air-tightness testing in structures smaller than 25,000 square feet; and solar reflectance performance comparable to high-albedo roofs for the walls of buildings in the hottest climate zone (zone 0), which encompasses cities such as Mumbai, Jakarta and Abu Dhabi.
Other new requirements are in line with steady advancements in lighting and heat recovery technology and improvements in HVAC and other kinds of mechanical equipment since the 2019 version of the standard was released.
"We are continuing to improve efficiency and reduce energy use through updates to Standard 90.1, meeting the needs of the design community and keeping Standard 90.1 pertinent, as demand grows for reduced energy use and carbon emissions," Brundage asserts.
The post ASHRAE 90.1 takes on expanded name and mandate appeared first on REMINET.