As October brings Cybersecurity Awareness Month into the spotlight, new research conducted by Genetec Inc. reveals that cybersecurity remains a key concern for physical security experts. Based on insights from over 5,500 physical security leaders from around the world, the research shows that while organizations are putting in place new processes to protect themselves, the level of concern about potential cyberthreats continues to increase.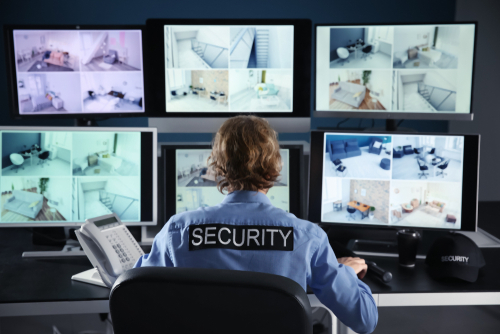 Close to a third (31%) of end-user respondents indicated that their organization was targeted by cyberthreat actors in 2023. Some sectors were far more affected than others: 73% of respondents in the intelligence and national security sector and 46% in the banking and finance sector said they were the victims of cyberattacks, compared to 21% in the retail sector.
Cybersecurity vulnerabilities were identified by 36% of end-user respondents as a top challenge facing their organizations in 2023. In the healthcare sector, cybersecurity vulnerabilities were identified by a higher percentage of respondents than any other challenge (43%). This is perhaps not surprising considering the high-profile cyberattacks on healthcare providers in recent years.
Organizations are being more proactive than ever with 42% of end-user respondents indicating that their organizations are deploying cybersecurity-related tools in their physical security environments. This is a significant increase compared to last year, when only 27% said they had put in place processes to protect themselves.
"It is reassuring to see growing awareness of the cybersecurity of physical security systems," said Mathieu Chevalier, principal security architect at Genetec Inc.
The post Cyber Concerns Rise Among Physical Security Leaders appeared first on Facilities Management Advisor.