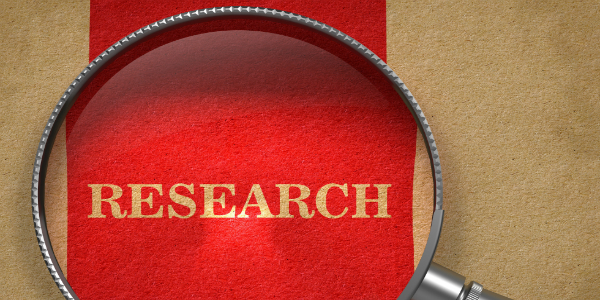 Fire safety researchers are building a global database of installed lithium-ion battery energy storage systems. Facilities managers worldwide are invited to share some basic details about their system specifications and configurations via on online survey sponsored by the National Fire Protection Association (NFPA). Responses will be anonymously consolidated to inform risk analysis and the development of hazard mitigation measures and practices.
The survey, which is open until July 31, is part of an in-progress research project to develop a fuller picture of where and how battery energy storage systems (BESS) are being deployed, to track any emerging safety considerations and to identify and prioritize where further interventions might be needed. The survey findings will allow researchers to categorize equipment-related and location-related (i.e. indoors, outdoors, separation from combustibles etc.) characteristics of existing battery storage systems.
"While the fire protection and emergency response communities are working with ESS providers and others to ensure acceptably safe installations, there are still gaps in the fundamental understanding of the hazard of li-ion ESS and serious safety questions remain unanswered," the project overview states. "It is imperative for the full landscape of battery ESS hazards and mitigation strategies to be thoroughly defined, reviewed and communicated to the energy storage and fire safety communities to support safe proliferation of these units."
In addition to NFPA, the research is supported by the Electric Power Research Institute (EPRI); the Energy Safety Response Group (ESRG); the insurer, FM Global; the gas and electricity utility conglomerate, Southern Company; and the manufacturer, Honeywell.
The post Fire safety researchers examine energy storage appeared first on REMINET.