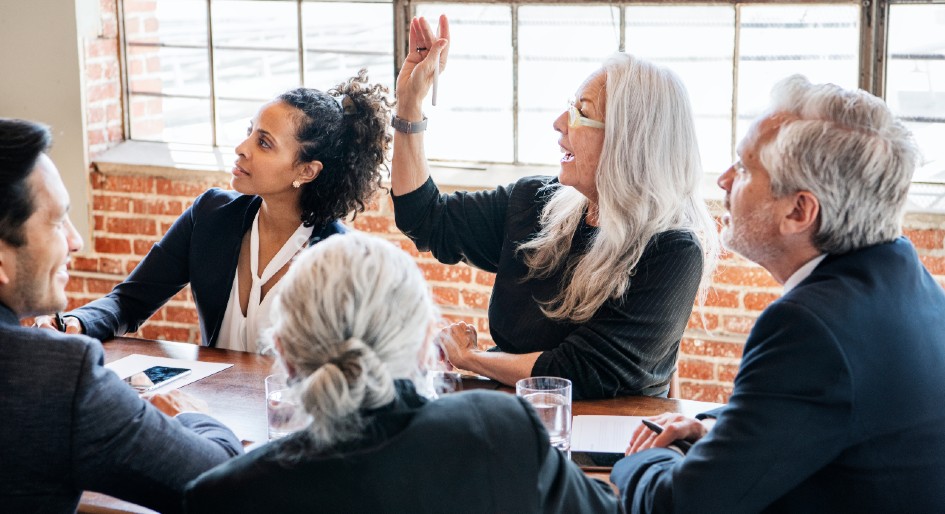 Throughout the last couple of years, facility management professionals have seen a large shift as upper management and co-workers took more notice and came to understand the significant role that FMs undertake in their respective facilities.
Many FMs were placed in sensitive and unprecedented situations in support of business operations and customer care, and staff and customers came to appreciate these efforts.
Roles and priorities included overseeing and ensuring that the built environment continued to comply with health and safety regulations. This entailed air quality, protocols for facility entry, workplace space design, hygiene, and personal safety measures. Our knowledge brought a greater appreciation of our skills and experience because we quickly offered all our stakeholders a workplace standard.
FMs became leaders, executors, and advisors, recognized as part of the team. They participated in many discussions that impacted all stakeholders of the facility and were recognized as equal peers, offering essential services that helped keep the building environment in good condition to continue with business practices.
People acknowledged FMs' ability to pivot quickly during a crisis with agility, flexibility, and their wisdom to balance all the moving parts, adapt to immediate situations and produce practical solutions.
Now, as pandemic protocols begin to wane, FMs must continue to shine and maintain the profile they earned and the renewed relationships built and established throughout the past two-plus years. Ensure your roles and responsibility garner the respect that you created.
Continue to be proactive, to communicate and share ideas and recommend required services. Some ideas may be new or may not have previously materialized; however, now is a great time to pitch your idea.
Demonstrating adaptability, agility and quick responsiveness has given FMs a voice at the team table versus being the backroom professional. It boosted our ability to provide exemplary services. Our hidden talents were spotlighted along with a better understanding of our skills and communication in the FM field.
Use your newfound relationships created during the pandemic and continue to be seen as peers and an essential part of the management team to make an impact on your company and your FM role.
Marcia O'Connor is president of AM FM Consulting Group. She is a strategic-minded leader with more than 20-plus years of progressive experience in corporate real estate, asset management, and integrated facilities management. Marcia has a passion for mentoring young professionals and helping people, teams, and organizations see their potential. She is the lead instructor for the University of Toronto School of Continued Studies' facilities management courses, including the FM Certification Program and many others.
The post FMs: From backroom professional to essential team member appeared first on REMINET.