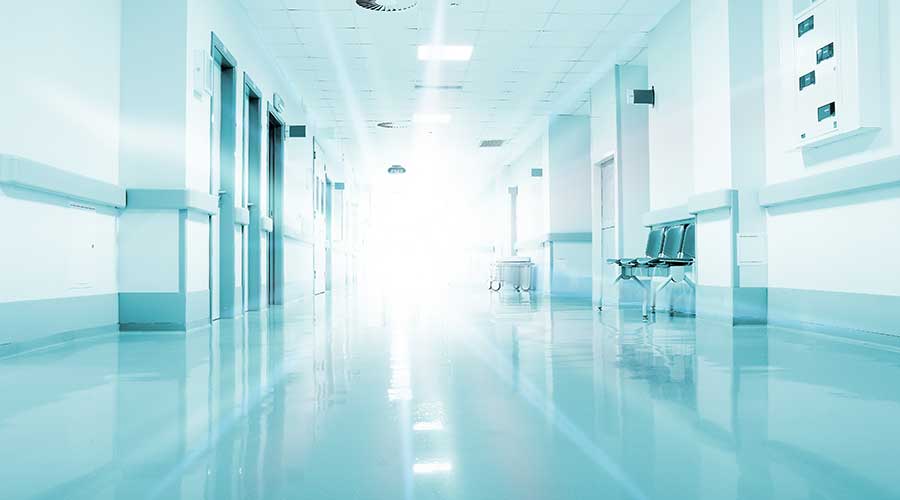 The expansion will increase the size of both the emergency department and critical care unit.
Iredell Health System will soon begin the first phase of its expansion at Iredell Memorial Hospital, increasing the size of both the emergency department and the critical care unit.
Iredell Health System plans to expand the emergency department (ED) by 4,805 square feet and the critical care unit (CCU) by 11,195 square feet. The project will also include the renovation of the existing CCU. The ED will expand into the current emergency physician parking lot, and the expanded CCU will be built on top of that expansion.
The ED expansion will include the addition of 10 new treatment spaces, including several new exam rooms, three spacious critical care rooms for patients needing that level of care upon entering the emergency department, as well as four secure behavioral health holding rooms, with a special entrance and exit for patient privacy.
Iredell Memorial Hospital's CCU currently has 16 rooms. After the expansion, the CCU will have 27 total rooms, with four rooms containing special bariatric ceiling lifts. The lifts make it easier for caregivers to safely lift and transfer all patients. Additionally, all 11 of the new rooms are capable of transforming into negative pressure isolation rooms, in case of the surge of a highly contagious disease, like COVID-19. In the second phase of the project, the existing CCU will be renovated with all new equipment, beds and larger patient rooms.
The exterior portion of the expansion is expected to be completed in summer of 2024, with interior renovations completed by the end of 2024.
The post "Iredell Memorial Hospital to Break Ground on New Expansion" appeared first on Healthcare Facilities Today