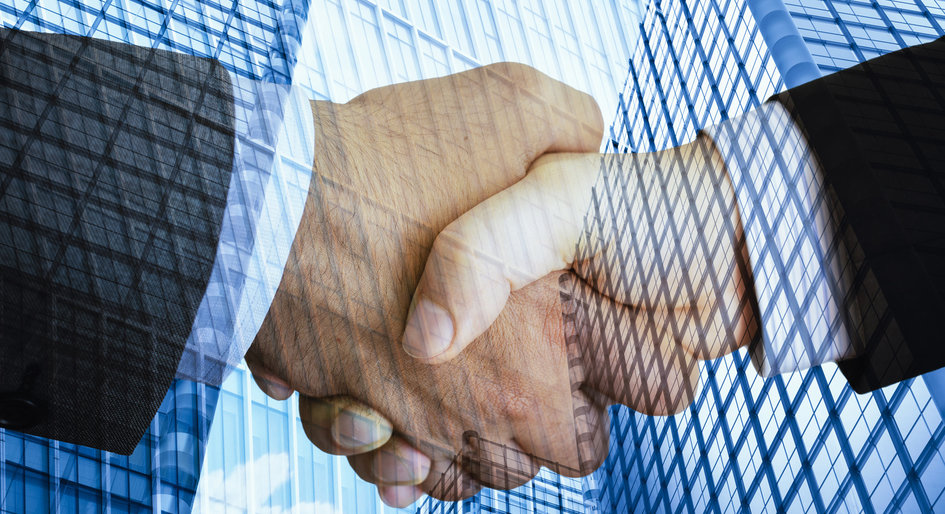 Matching public-private funds will underwrite the installation of 500 level-2 electric vehicle (EV) chargers in 68 commercially operated locations across six Canadian provinces. The federal government and Indigo Park Canada are each contributing about $2.4 million toward the equipment, as part of National Resources Canada's zero-emission vehicle infrastructure program (ZEVIP).
Commercial parking providers are increasingly seeing the new equipment as a strategic lure for the growing numbers of EV owners who are looking for charging facilities in close proximity to their homes, workplaces and leisure destinations. In turn, an expanded network of chargers is expected to provide more confidence for prospective EV purchasers, in line with Canada's greenhouse gas emissions reductions targets.
"It is a great honour to facilitate the deployment of electric vehicle charging stations in our parking facilities from Halifax to Victoria with the government of Canada's support," says John Laires, chief executive officer of Indigo Park.
"Investing in more EV chargers will put more Canadians in the driver's seat on the road to a net-zero future," maintains Jonathan Wilkinson, Canada's Minister of Natural Resources.
The 500 level-2 chargers are slated to be in service no later than March 2024.
The post Matching public-private funds go to EV chargers appeared first on REMINET.