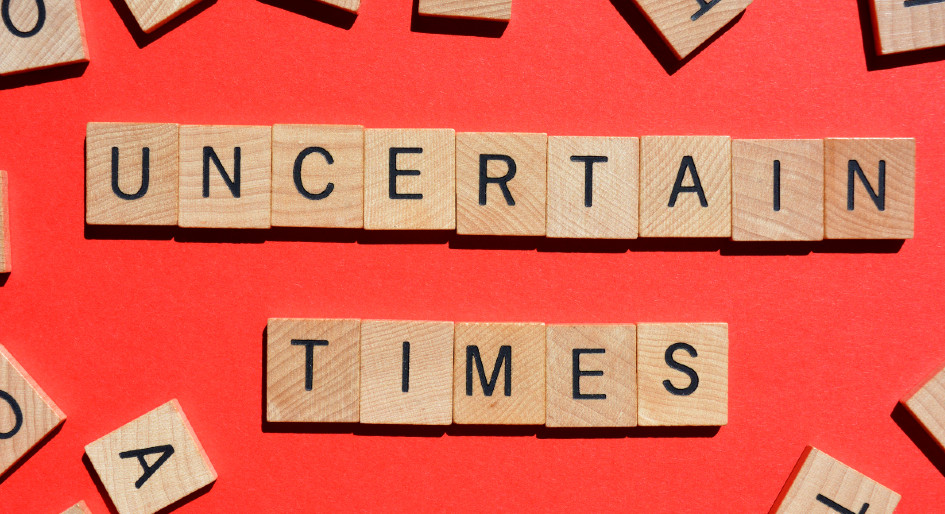 Investors and asset managers expressed more reservations about Canadian commercial real estate this spring than when they were queried last fall, but they remained generally more optimistic than their peers in the United States. Newly released results from the REALPAC/Ferguson Partners Canadian Real Estate Sentiment Survey for the second quarter of 2022 distill opinions from dozens of leading industry players to plot overall confidence in market conditions at 58 on a scale of 100 — a considerable muting of expectations from a score of 72 in the spring of 2021.
U.S. industry insiders delivered a score of 51 for Q2 2022 on their comparable sentiment index. Survey respondents in both countries expect a setback in the coming months, with future conditions in Canada rated at 54 and at 46 in the U.S.. Canadian respondents bestowed a collective grade of 63 for current conditions, while their U.S. counterparts were less enthusiastic about conditions in their country, for a score of 57.
Nearly a third of Canadian respondents predicted market conditions will be somewhat worse by the spring of 2023, while 42 per cent foresaw somewhat or much better outcomes. In the U.S., 40 per cent of respondents predicted somewhat or much worse conditions by Q2 2023, with 22 per cent of respondents looking forward to somewhat or much better conditions.
More than three quarters of Canadian respondents reported an increase in asset values in the 12 months between April 2021 and April 2022 versus 64 per cent of U.S. participants. Looking ahead, 40 per cent of Canadian respondents predicted asset values would rise further by spring of 2023, while just 23 per cent of U.S. respondents foretold an upward trend.
In summarizing the views of participants, the survey producers point to the predominance and deep pockets of Canada's institutional investment sector as a favourable stability factor, but this is balanced against uncertainties within the industry and the larger global context. Emerging from the pandemic interlude, investors and asset managers are grappling with evolving demands for office space, climate change adaptation imperatives, pricier debt and supply chain slowdowns.
"Canada continues to be a very stable and desirable place to allocate capital," Ferguson Partners analysts conclude from the key findings of the survey "There is still capital waiting to be deployed in real estate and the (post-pandemic) reopening of society is helping the office and retail sectors. However, investors are more tempered, because of rising interest rates and inflation, which are impacting development pro formas and the economy overall."
Nearly a third of survey respondents reported debt capital was somewhat less available in Q2 2022 than it had been one year earlier, while 42 per cent said their access was about the same. Only 19 per cent projected that debt financing would be somewhat or much more easily attainable by Q2 2023, with 29 expecting it will be somewhat less available. That outlook differs from predictions made last fall when 37 per cent of survey respondents said debt capital would be somewhat or much more available by Q4 2022 and only 5 per cent thought it would be somewhat more difficult to obtain.
A majority of survey respondents — 55 per cent — reported access to equity capital was about the same as it had been in the spring of 2021 and they expected that trend to hold steady to spring of 2023. A larger share of the remainder — 24 per cent — foresees equity capital will be somewhat more difficult to obtain by Q2 2023, with 21 per cent suggesting it will be somewhat or much more available. In contrast, last fall just 5 per cent of survey respondents predicted equity capital would be less available by Q4 2022, while 57 per cent expected it would be somewhat or much easier to obtain.
"Debt continues to be available, but it is no longer as abundant as it once was. There is less of it flowing and it is more expensive," state the conclusions drawn from the sentiment survey findings. "While there is still access to private equity, investor decisions are elongated and have become more discerning."
The post More reservations emerging about CRE conditions appeared first on REMINET.