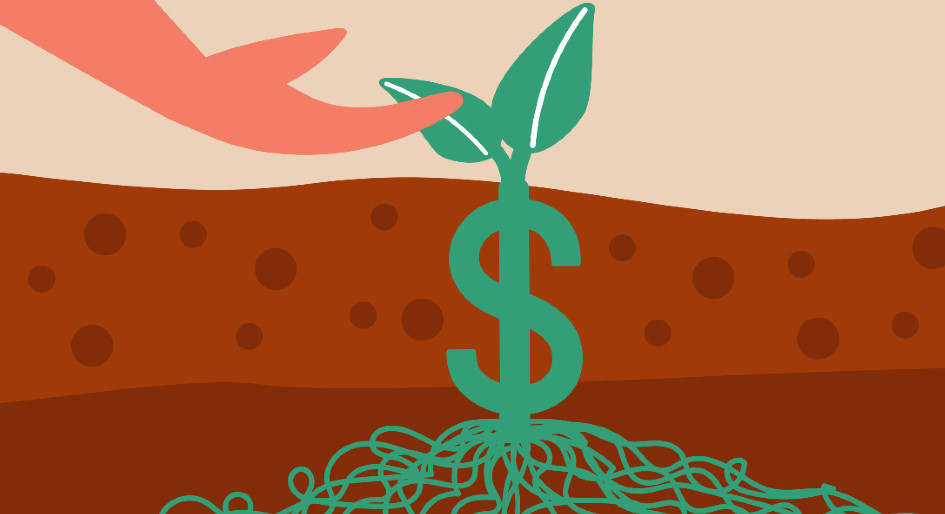 The Canadian government is launching its promised Deep Retrofit Accelerator Initiative for commercial, institutional and multifamily buildings. It will convey up to $185.5 million over four fiscal years toward a range of planning, development and outreach costs to encourage the uptake of comprehensive building upgrades that deliver significant energy savings and reductions in greenhouse gas (GHG) emissions.
The funding focus is on enabling a wider and faster rollout of deep retrofit projects rather than providing capital for the actual work. Companies, not-for-profit organizations, Indigenous bodies and provincial/territorial and municipal governments and their related agencies are invited to submit proposals for technical, professional, financial, project management or other services that could support that effort by April 28, 2023.
"Retrofitting Canada's buildings stock provides us with the opportunity to make communities more resilient to climate-related impacts while reducing emissions and utility bills, increasing energy efficiency and creating good-paying jobs in construction and maintenance," observes Jonathan Wilkinson, Canada's Minister of Natural Resources.
The new program defines deep retrofits as a combination of measures that, when deployed in existing buildings, cut energy consumption by at least 50 per cent and curb GHG emissions by at least 70 per cent. Program administrators will be looking for proponents with the network and resources to reach and work with multiple building owners/managers, along with the expertise to deliver or guide them to advice on how best to quantify potential savings, choose effective upgrades, find financing, undertake the work and verify the outcome.
Proponents will also be expected to contribute to general capacity-building through the development or implementation of "novel, standardized or replicable" approaches pertaining to at least two of the following elements of deep retrofit projects:
business case development;
funding or financing applications, or financial due diligence processes;
energy or carbon audit tools;
project management or implementation approaches; or
project reporting or measurement approaches.
Preference may be given to proposals related to multifamily buildings with low-income occupancies, those that address the needs of Indigenous peoples and communities, and/or those that will foster the participation of under-represented and under-resourced groups. Successful private sector candidates can receive funding to cover up to 75 per cent of eligible expenses, while not-for-profit and public sector proponents qualify for up to full funding.
For the purpose of the program, multifamily buildings must be at least four storeys or have a horizontal footprint of at least 6,500 square feet (600 square metres). Meanwhile, single-family housing will be captured in an associated Greener Neighbourhoods Pilot Program, which has allocated $35.5 million for six yet-to-be-determined deep retrofit projects that each involve a minimum of 100 low-rise homes.
As an introductory step to that program, applications are also now open for project teams with proposals for coordinating those efforts in candidate communities. Submissions are invited until April 5.
"We support this much-anticipated announcement that makes good on commitments made in the 2022 budget. These programs are a great start to establishing the centres of excellence needed to accelerate the pace of deep retrofits in Canada," maintains Betty Agar, buildings program manager with environmental policy and research think tank, the Pembina Institute. "Advanced building innovations and approaches will be needed to help accelerate construction, minimize occupant impacts and compress deep retrofit costs."
The post New funds tagged for deep retrofit enablers appeared first on REMINET.