How much time and money do you and your organization lose every year—or every day!—because someone has been unable to make a decision? It turns out that facility managers may have more influence on decision-making than you realize!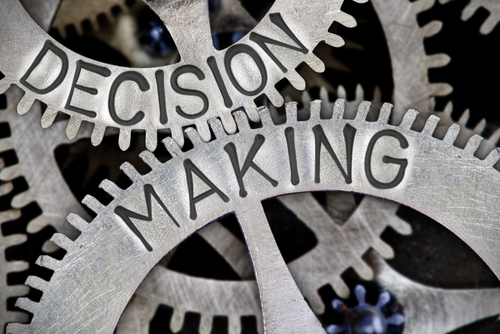 As an architect and Certified Facility Manager with over 30 years' experience helping people make facility-related decisions, I have assembled my Top 10 lessons learned to help get decisions that will stick. They are backed by psychology and include practical tips that can be used by people anywhere in the organization or on a team.
This brief article previews some of the key points. However, I invite you to join me as I fully explore all 10 psychology-backed tips during Facility Management Advisor's upcoming live webinar on June 21!
Key Points
Avoiding delays caused by changes or indecision, and instead obtaining timely decisions that stick, requires greater attention to facilitating informed decisions. Teams who simply ask someone for a decision—without providing all the information and implications of that decision—risk having that decision changed later. So, it is valuable to understand how people make decisions and what types of information they need to make an informed decision.
The Psychology of Decisions
While multiple people think differently about the same subject, there are broad patterns that can help us understand and plan for decision-making. These lessons apply to all types of decisions, not just in facilities, design, and construction, but in all aspects of life.
How Do People Make Decisions?
People have different decision-making styles. Some people and organizations are autocratic, some are more consultative, and some involve the team to find a solution acceptable to all. Which strategy is most productive depends on the situation. The key is that the people requesting the decision need to provide for the way the decision-makers approach decisions.
People also have different learning styles. Many of you have heard of visual, auditory, and kinesthetic. Most people have one or two dominant modes by which they learn best, so present to them in those ways. If you have researched a problem, explored the options, are making a recommendation and asking for a decision, that is a lot of information for the decision-maker to take in! If it is not presented in a way that is natural for them to digest and understand, then they may be unable to make a decision or will change their mind later when they more fully understand the situation.
Similarly, personality tests such as Myers-Briggs, Clifton Strengths, DISC, and others, may also provide valuable insight. In Myers-Briggs, one of their dimensions is on decision-making. People fall on different parts of the spectrum from "Thinking (analytical, logical)" to "Feeling (harmony, tact)." If you are asking someone to make a decision, be acutely aware that the way you make decisions is not necessarily the way the people you're presenting to make decisions. This is challenging for many people, perhaps because they assume everyone processes information the same way they do.
The more you can understand and embrace the diversity of the people you interact with, the better you will communicate and the better the results will be.
Please make sure to register for the FREE webinar, "Getting Facility Decisions to Stick: 10 Decision-Making Techniques Backed by Psychology," here.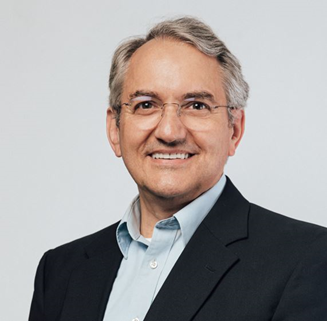 Kurt Neubek is an architect, Certified Facility Manager, and Firmwide Healthcare Practice Leader with Page, a 750-person architecture, engineering, interiors, planning, and consulting firm with 10 offices across the U.S. and abroad. He has over 30 years' experience and has programmed and planned tens of millions of square feet of space across the globe. Kurt is a frequent author and an award-winning speaker, having presented at more than 100 regional, national, and international conferences. He is a Fellow in the American Institute of Architects, a Six Sigma Black Belt, and an instructor for the Lean Construction Institute and the Construction Owners Association of America.
The post Webinar Watch: Getting Facility Decisions to Stick appeared first on Facilities Management Advisor.